Artomatic 2017 was thronged with crowds of art enthusiasts on opening night, March 24. Many attended the live performances. Many came to see the fine arts in the largest unjuried show in the Washington DC area.  And then there were the opportunities to experience the unexpected, which seems to be a specialty of Artomatic.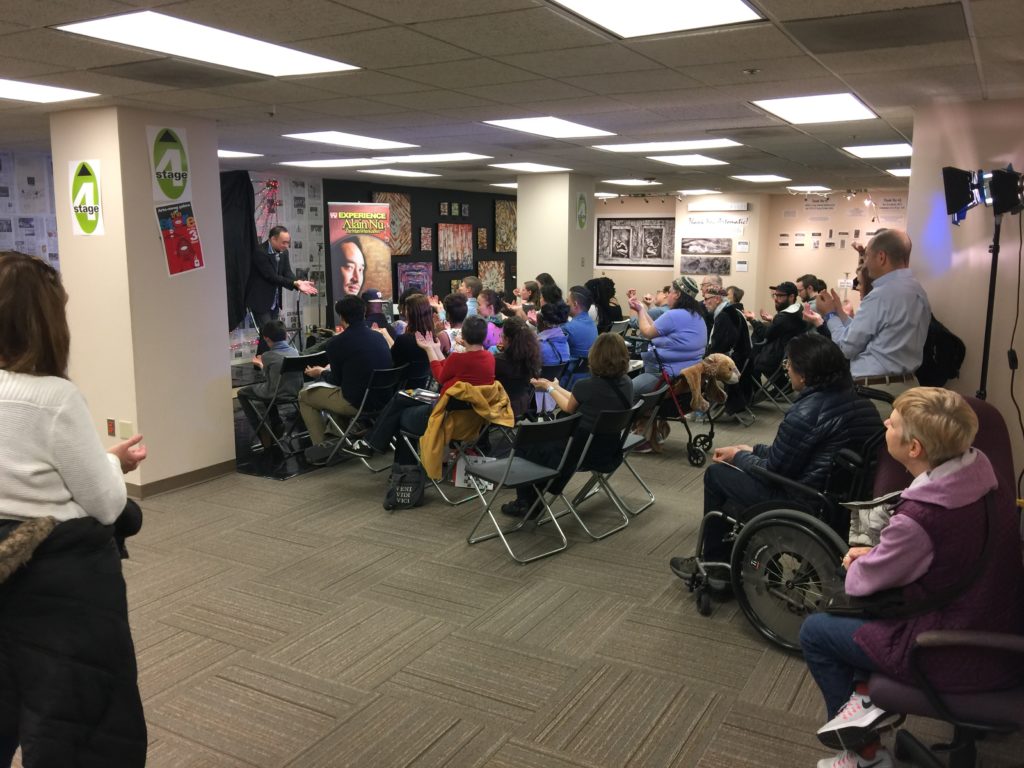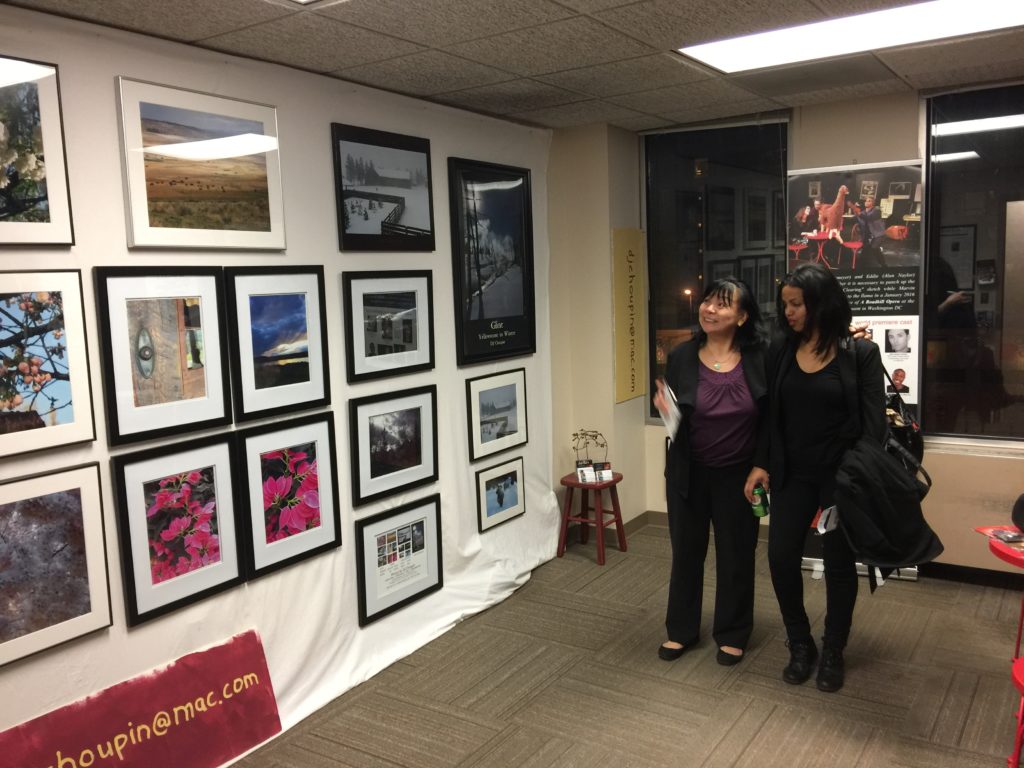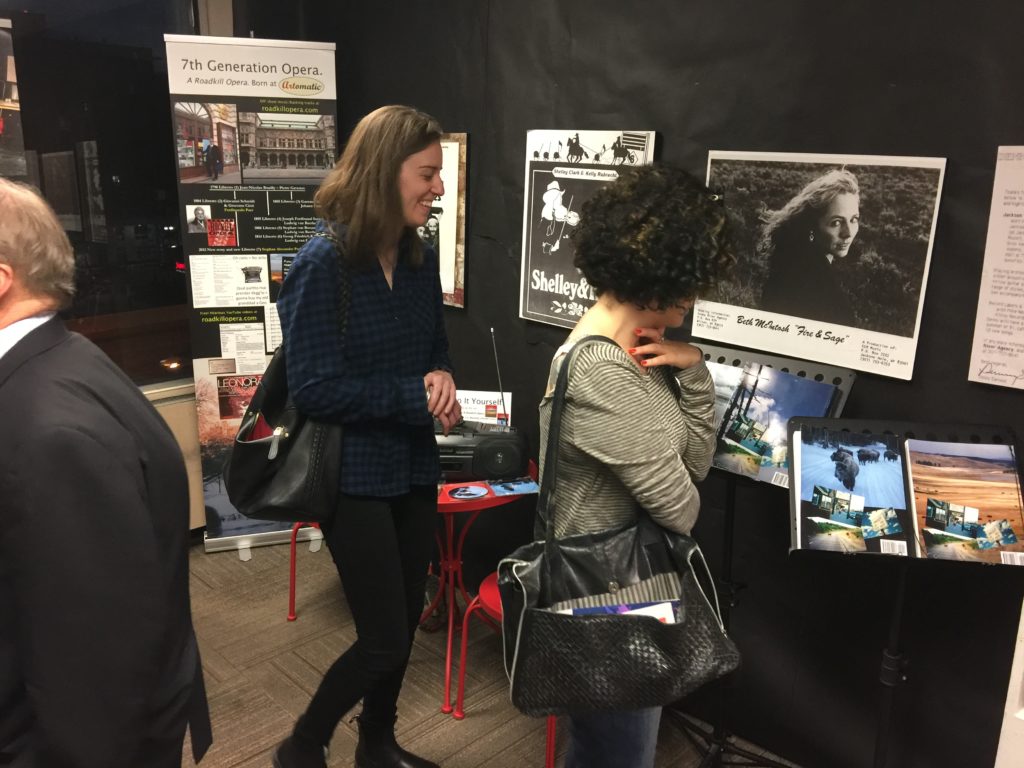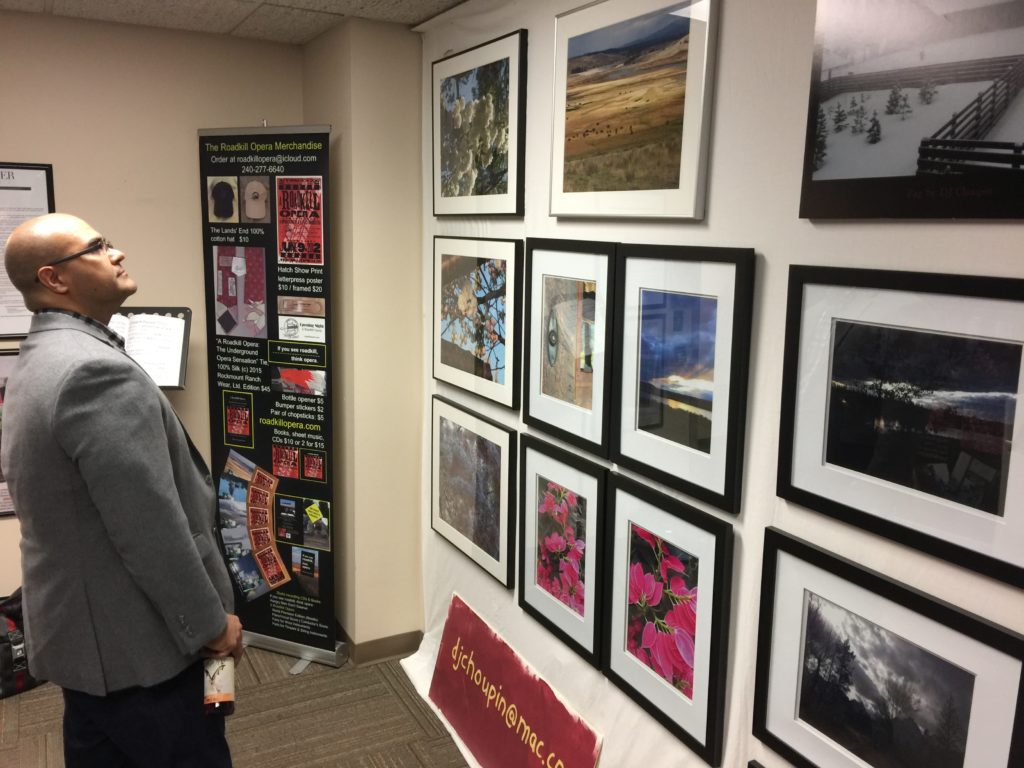 For the first time, you can try before you buy everything you'd like to see (and maybe a bit more) related to the hilarious underground opera sensation, A Roadkill Opera. And while you are at it, you can see the inspired photographs by DJ Choupin that grace the cover art for the published sheet music and commercially-released CDs for A Roadkill Opera.
Free.
At Artomatic 2017 in Crystal City through May 6. DJ Choupin and A Roadkill Opera are in a gallery room near the stage on the fifth floor.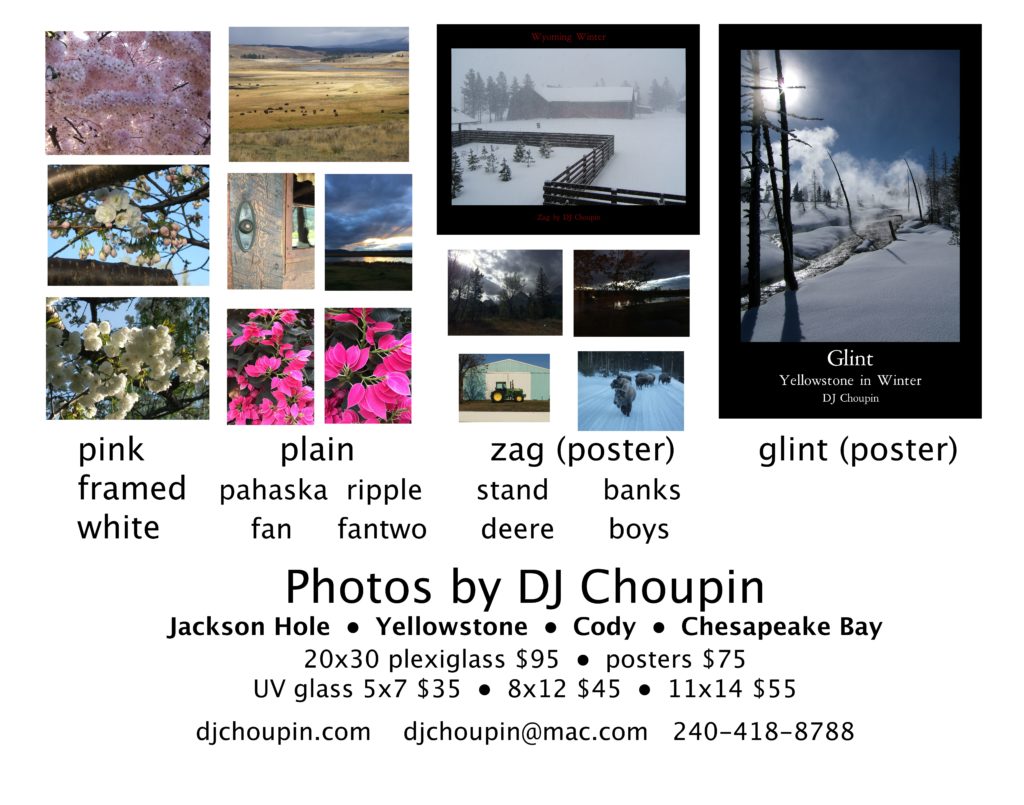 A large banner showing highlights of the journey of A Roadkill Opera from Artomatic 2012 to the studio to the GRAMMYs to the world premiere performances in 2016 is found in the doorway on the fifth floor. It invites you to:
Take a selfie on the set
Lip-sync over the studio album
Karaoke over the backing tracks
Send a link to roadkillopera@icloud.com