Parker & Dokken spoke about the road from Artomatic 2012 to the February 2015 GRAMMYs at the opening night for Artomatic 2015 at 6 pm on Friday, October 30. They were listed as Librettist. They played the 2013 studio album and previewed the January 8-9, 2016, Washington DC premiere of fully staged performances of A Roadkill Opera.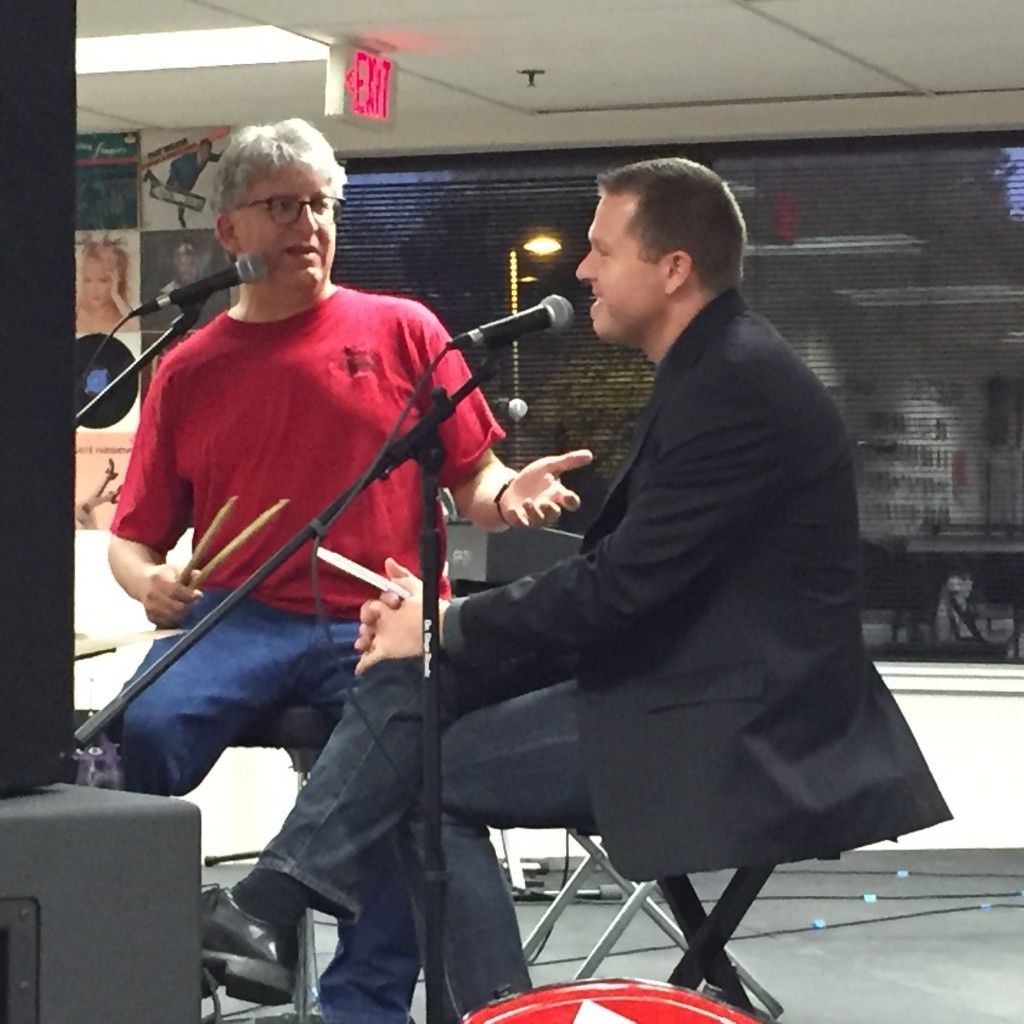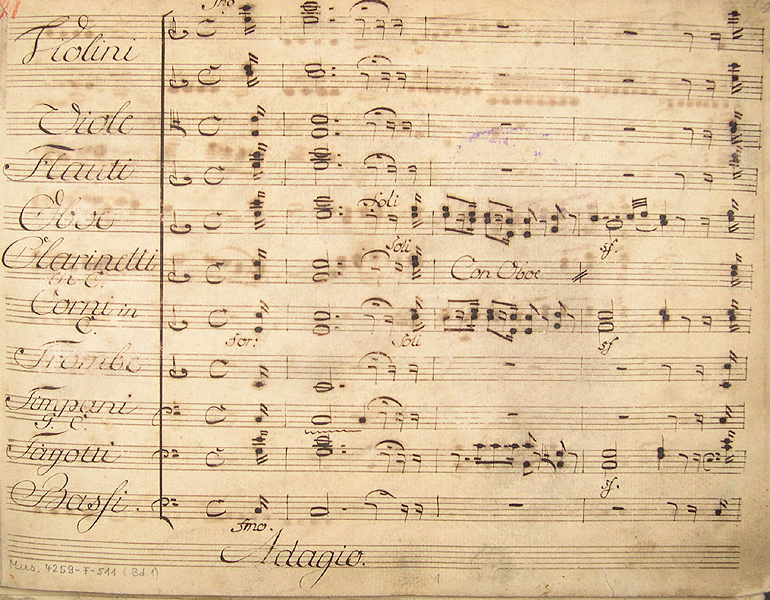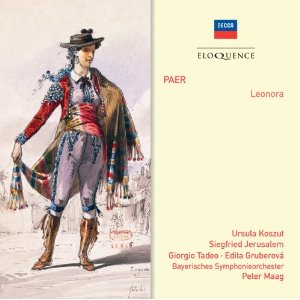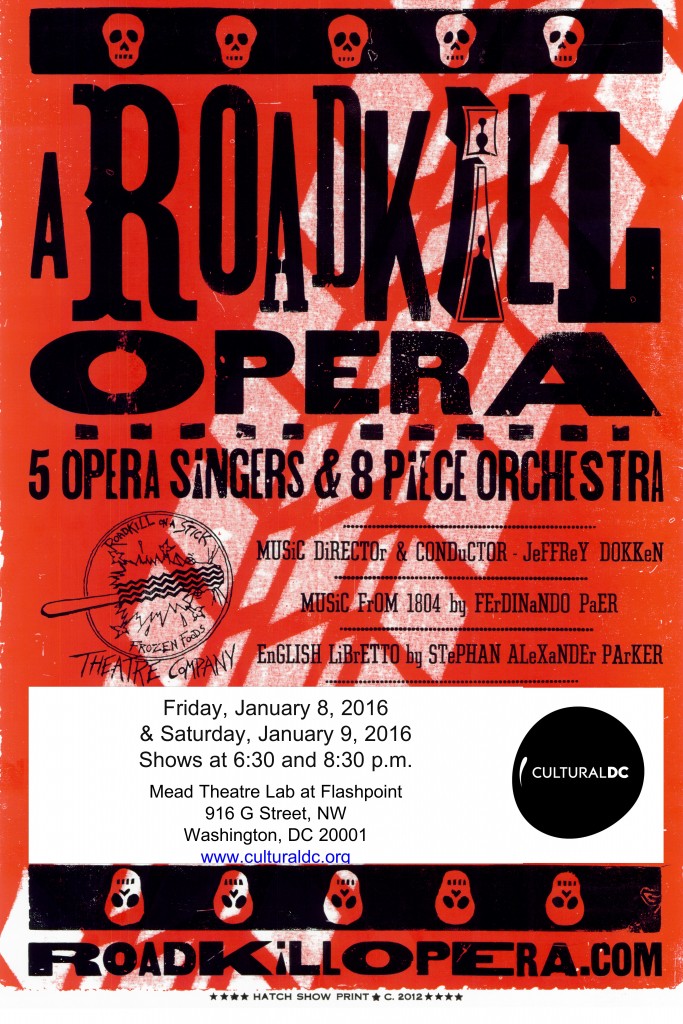 There were some interesting characters in attendance. Artomatic is well-known for transforming empty spaces into vibrant arts communities that create unique and exciting events for tens of thousands of visitors – all FREE.  Anyone can show art at Artomatic – it is non-juried and art is selected on a first-come, first serve basis.  It is simply a great way to discover new art!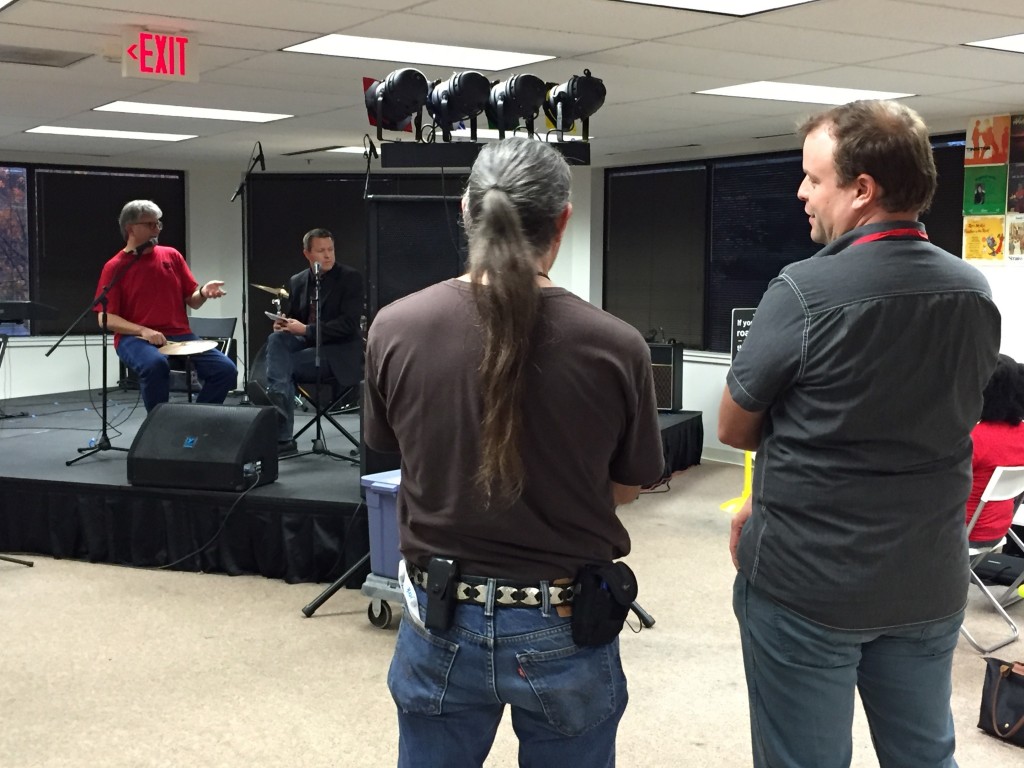 Every night of the event, thousands of people visit Artomatic to discover new art, grab a drink, listen to music, go on dates, and mingle with the creative community. No matter what kind of creative events you like, you'll find something to like at Artomatic.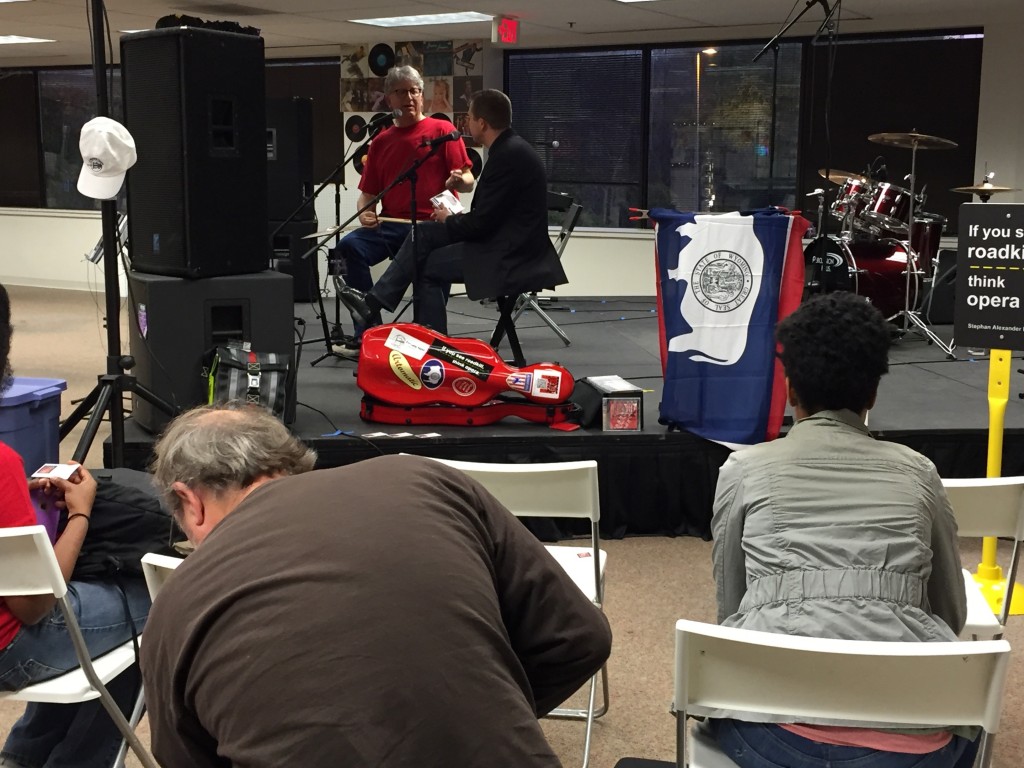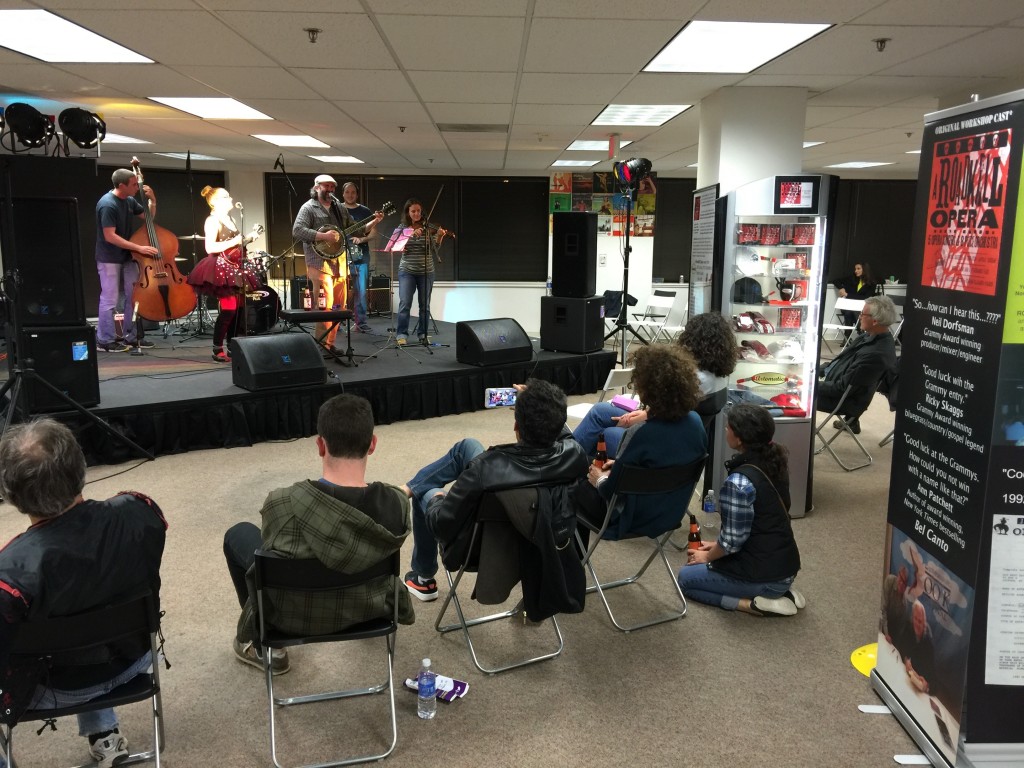 Information on A Roadkill Opera's backstory and performance editions of the published score and parts are on display in Parker's exhibit at Artomatic 2015 through December 12. Parker's exhibit is across from Stage 2 and around the corner from Bar 2.
As of noon on October 31, 2015, you can go to Brown Paper Tickets to buy for the January 8-9, 2016, tickets for A Roadkill Opera – world premiere performances. Shows are at 630 and 830 pm each night at the Mead Theatre Lab at Flashpoint.
The studio recording of A Roadkill Opera was released on July 4, 2013, on Amazon.com and subsequently on  CD Baby, AmazonMP3, and iTunes. It is now available worldwide on nearly all platforms. This comic opera with music in the style of Wolfgang Amadeus Mozart is recommended for fans of PDQ Bach, Tom Lehrer, and The Rutles–but only if you like classical music with infectious hooks.