As we look forward to the January 8-9, 2016, Washington DC premiere of fully staged performances of A Roadkill Opera, we look back at the "stand and sing" workshop at Artomatic 2012 and the many people who made it happen. Video of the 2012 workshop concert is now available at http://youtu.be/g0K6Il7m1W4.
A Roadkill Opera was workshopped at Artomatic 2012 on June 9 in Crystal City, Virginia, under the baton of Maestro Jeffrey Dokken. It went so well that a 2013 studio recording made in Montgomery County, Maryland, was released on July 4, 2013, and the Roadkill Opera creative team was invited to attend the Grammys in 2015 (we sat across the aisle from Weird Al. He won Best Comedy Album for Mandatory Fun. But I digress…)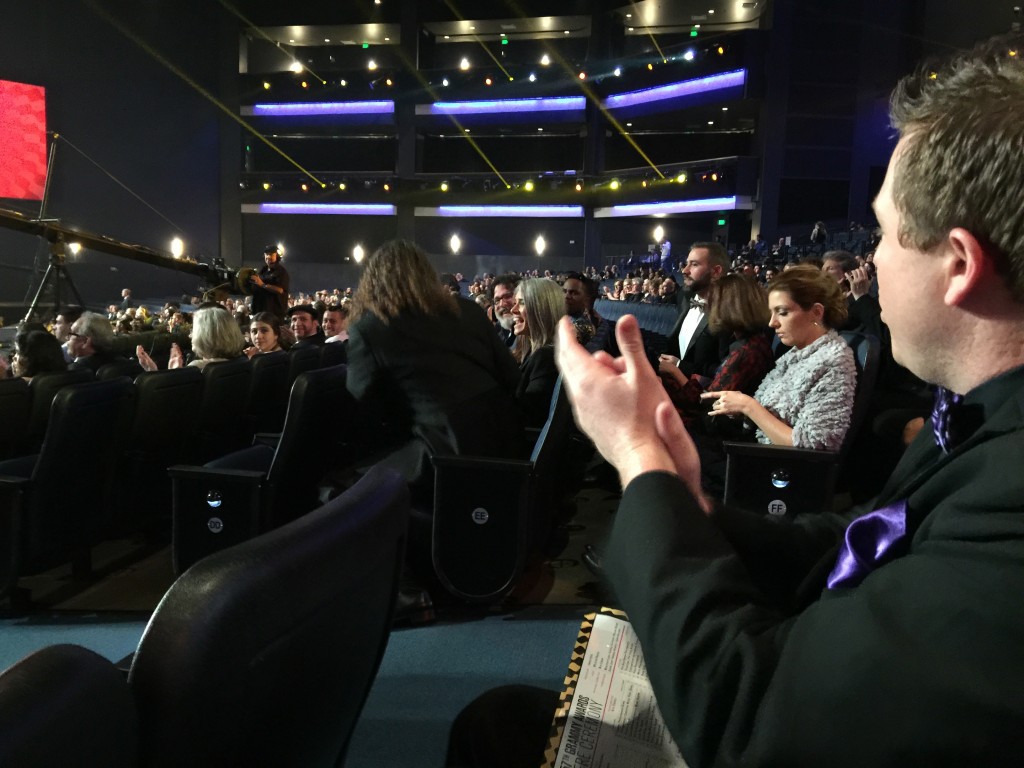 The first fully staged performances will be on January 8 & 9, 2016, at the Mead Theatre Lab at Flashpoint, 916 G Street, NW, Washington, DC, 20001. Special thanks to the late Jaylee Mead for her generous support of the Mead Theatre Lab. Tickets will go on sale in October 2015.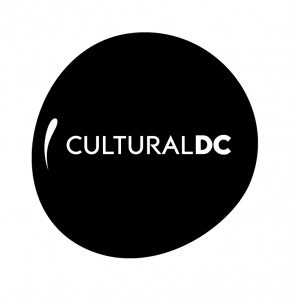 If you plan to attend a performance of A Roadkill Opera, you might want to come dressed as Harrison Ford–you'll be glad you did!
Music from 1804 by Ferdinando Paer. Action set in Jackson Hole, Wyoming in 1988. A new opera (in English) in just 59 minutes. The story: the hour before opening night for the first professional gig for the "rude mechanicals" in the comedy improv troupe Roadkill On A Stick Frozen Foods Theatre Company. Glorious music from one of Beethoven's direct competitors (Paer's Leonora from 1804, from which the music for A Roadkill Opera was transcribed, told the same story as Beethoven's Fidelio from 1805…but that's another story…)
The sheet music for A Roadkill Opera is available through your local bookstore and online retailers such as Amazon and Barnes&Noble. For special pricing on performance packages, ask for A Roadkill Opera DIY from Stephan Alexander Parker at roadkillopera@icloud.com.
Credits for the Artomatic 2012 workshop concert of A Roadkill Opera:
Jeffrey Dokken, Music Director & Conductor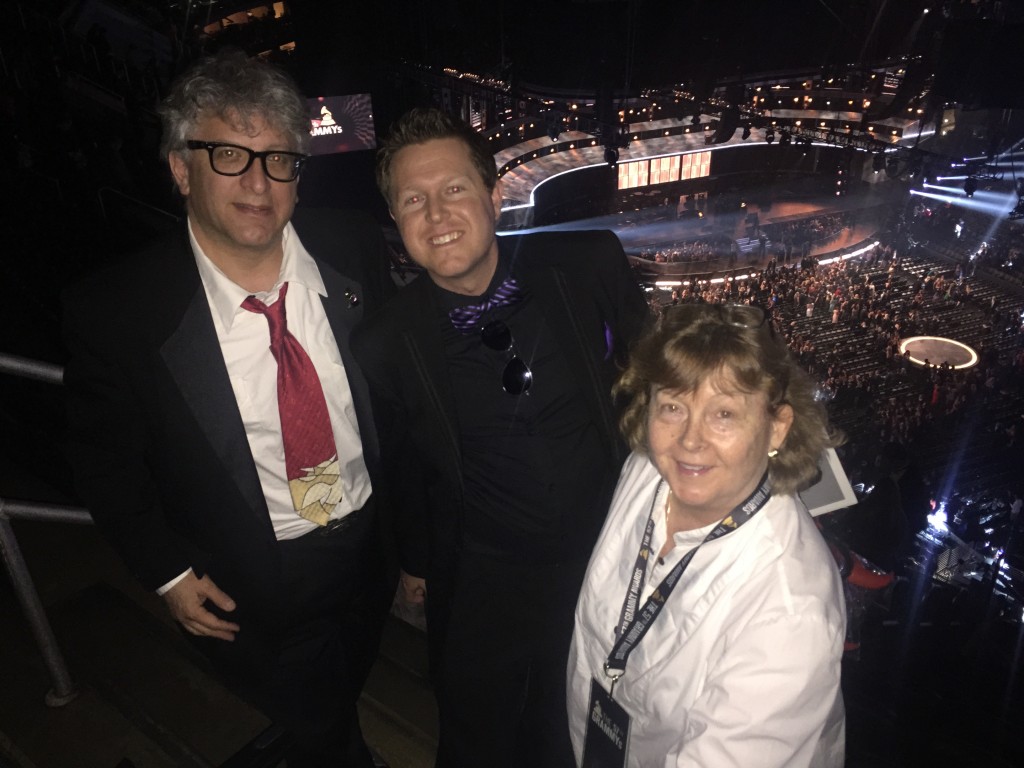 Laura Wehrmeyer as Holly
Andrew Webster as Eddie
George Spelvin as Marvin
David Timpane as Stephan
Krista Monique McClellan as Debby
John Dellaporta as Dave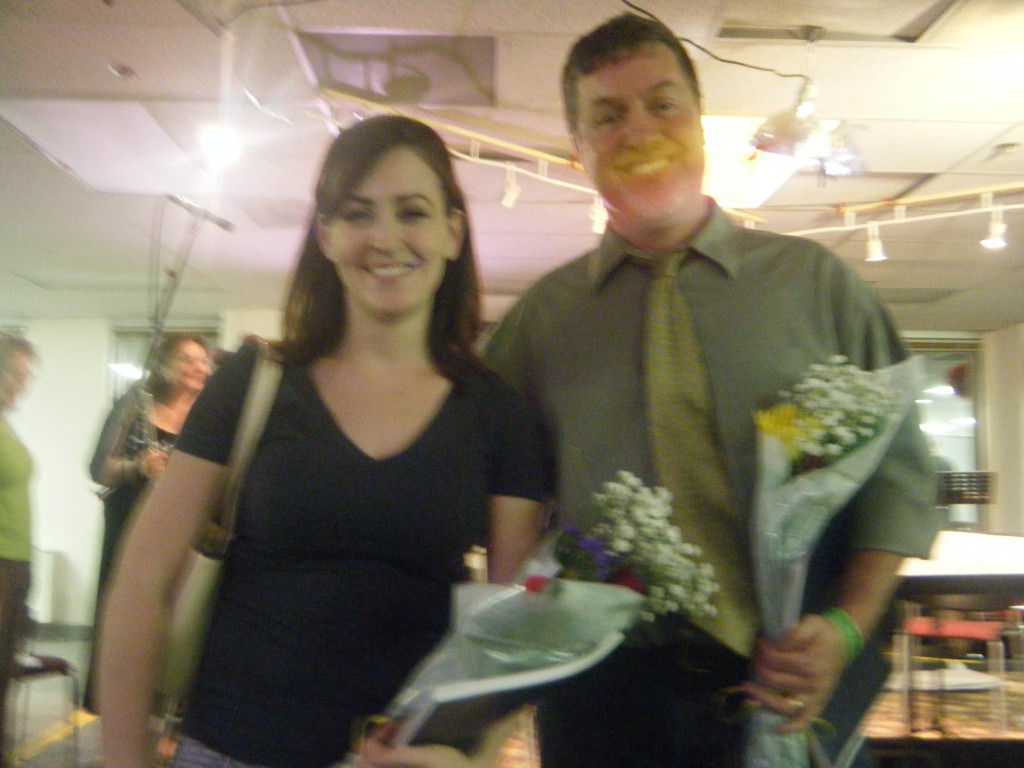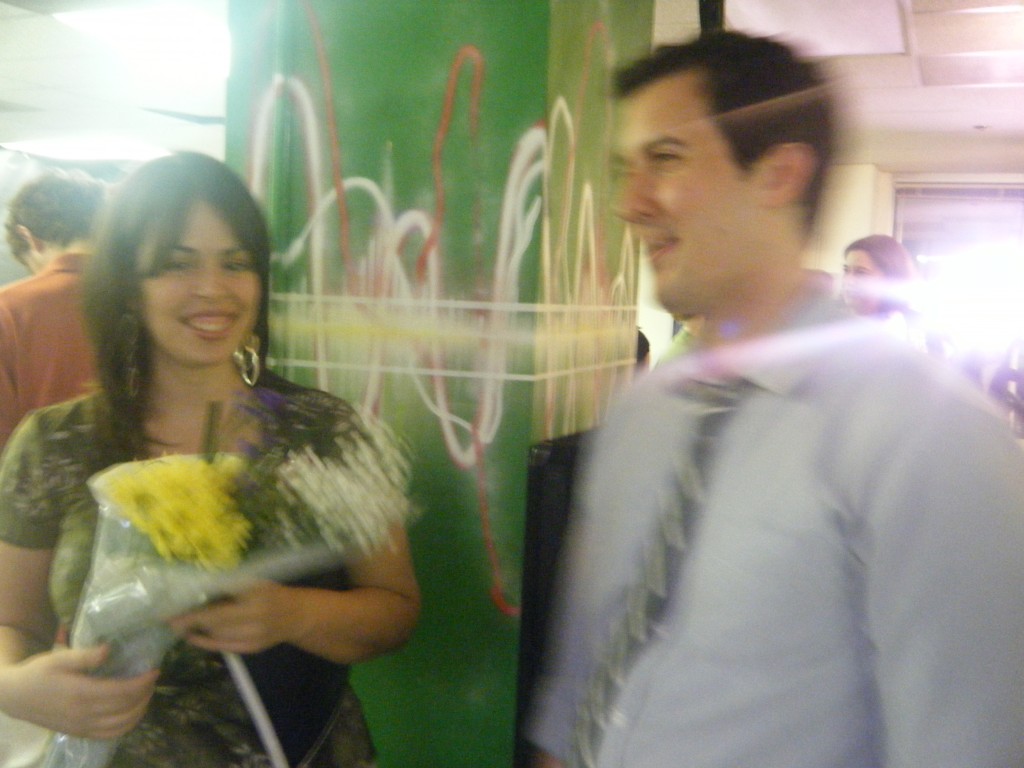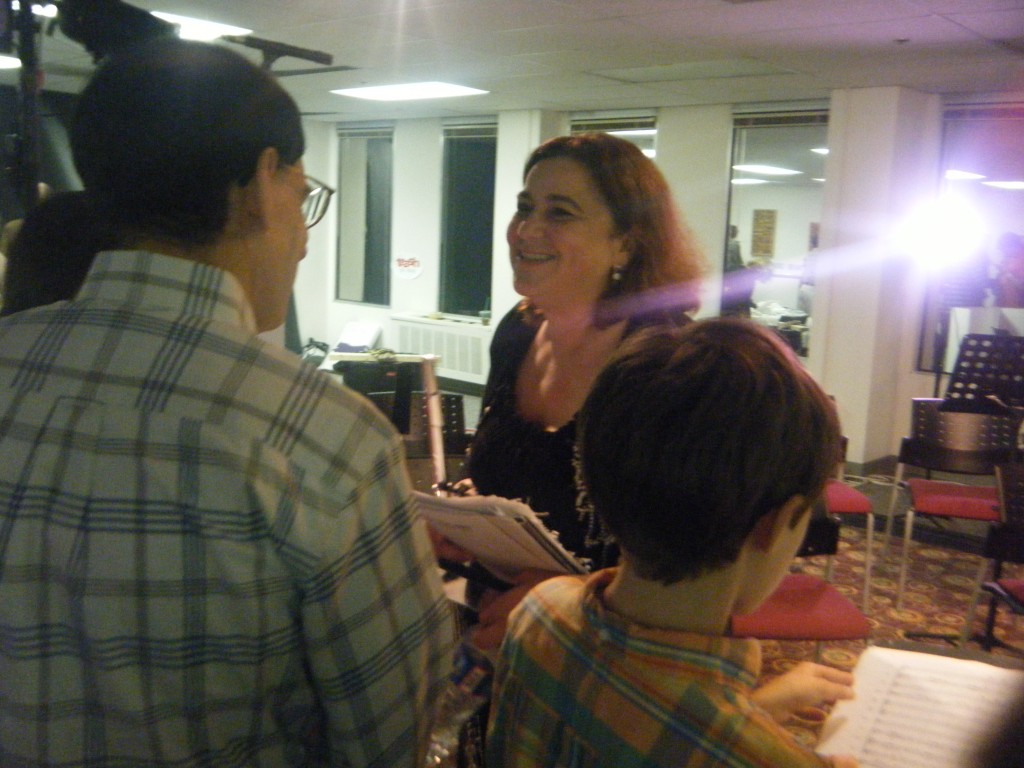 Martin Micozzi, Flute
Jeannine Altavilla, Clarinet
Sarah Robinson, Bassoon
Michael Thompson, Trumpet & Flugelhorn
Frank Peracchia, Violin I
Holly Petty, Violin II
Kendall Isadore, Violin III
Kathy Augustine, Cello
Allan Decipulo, Piano (rehearsal)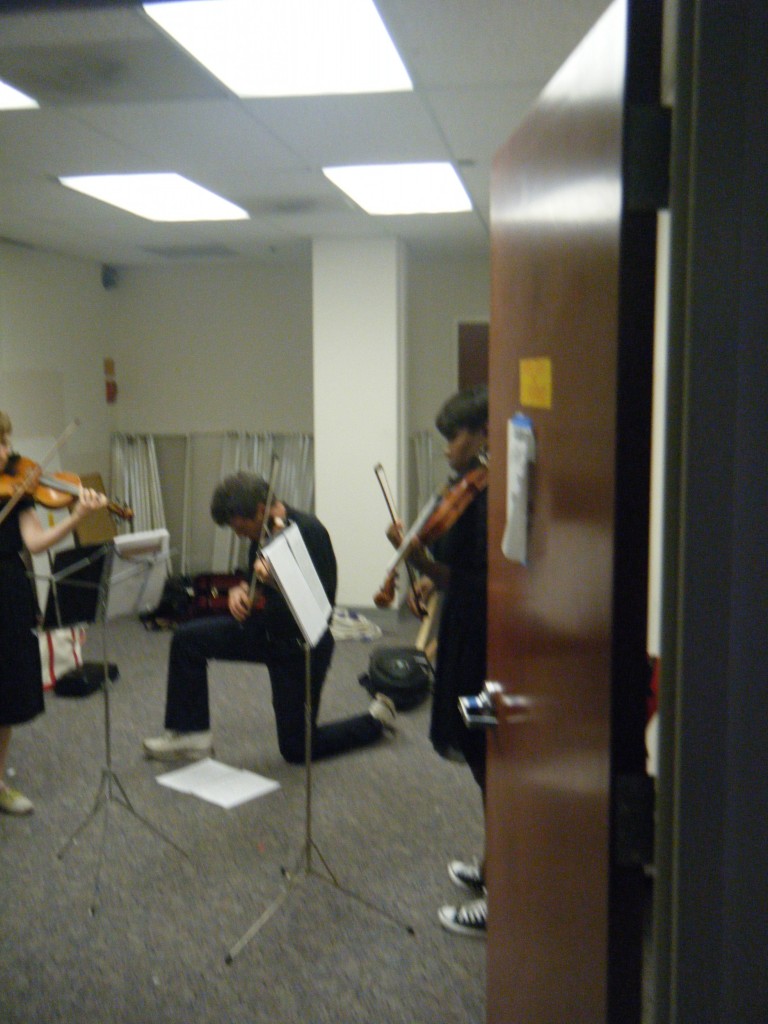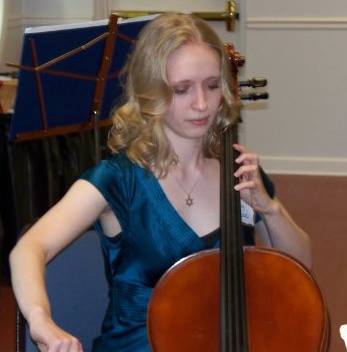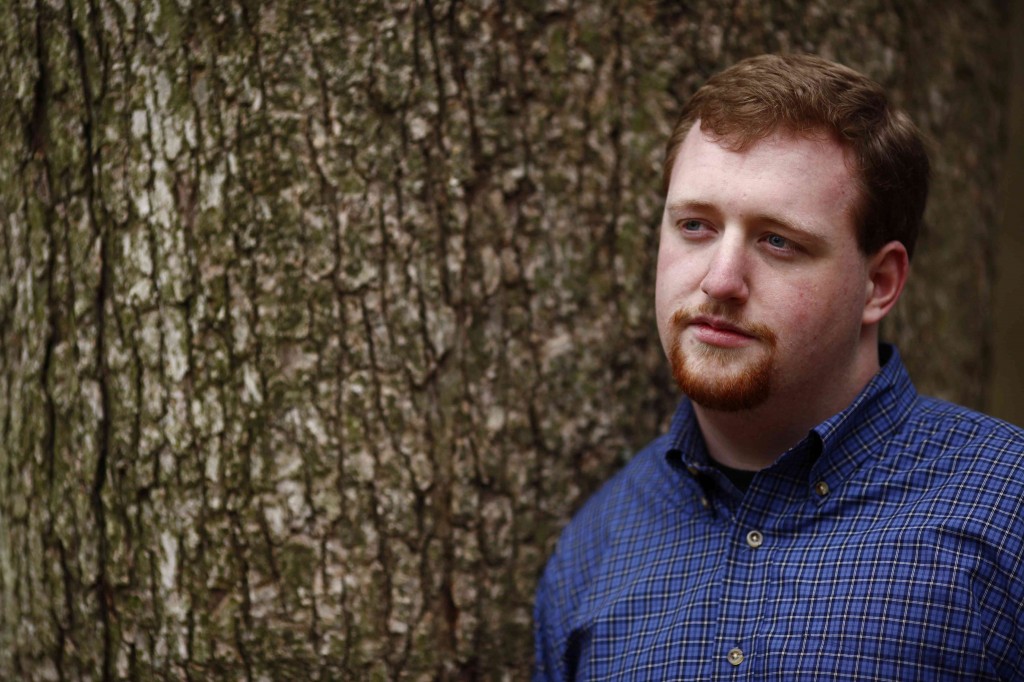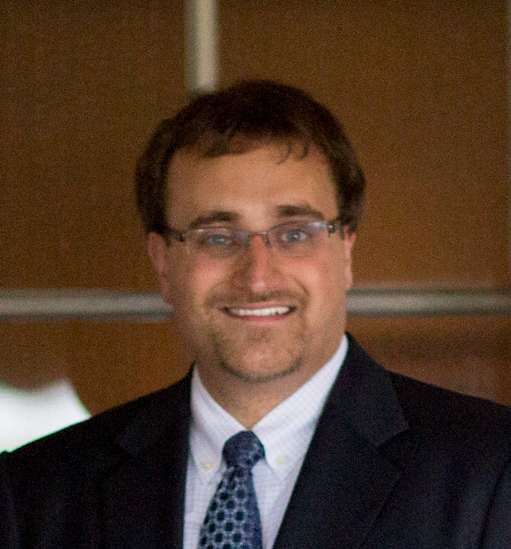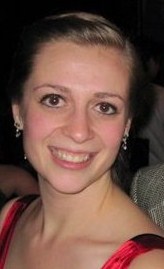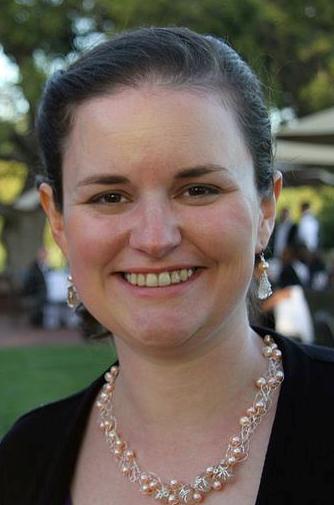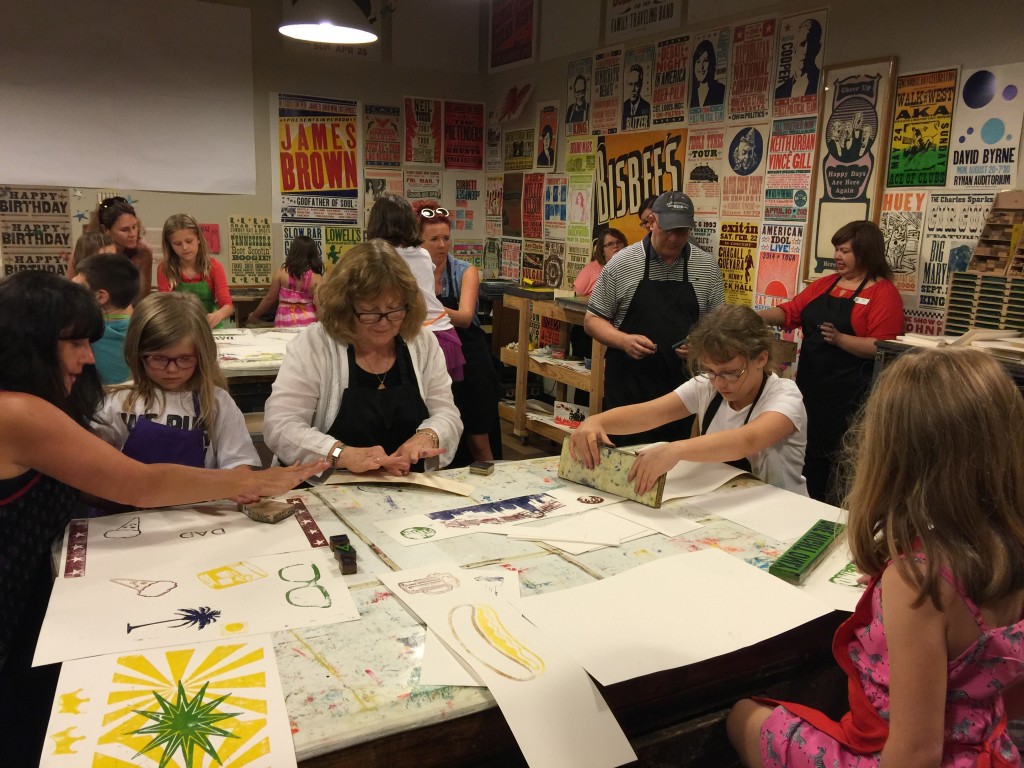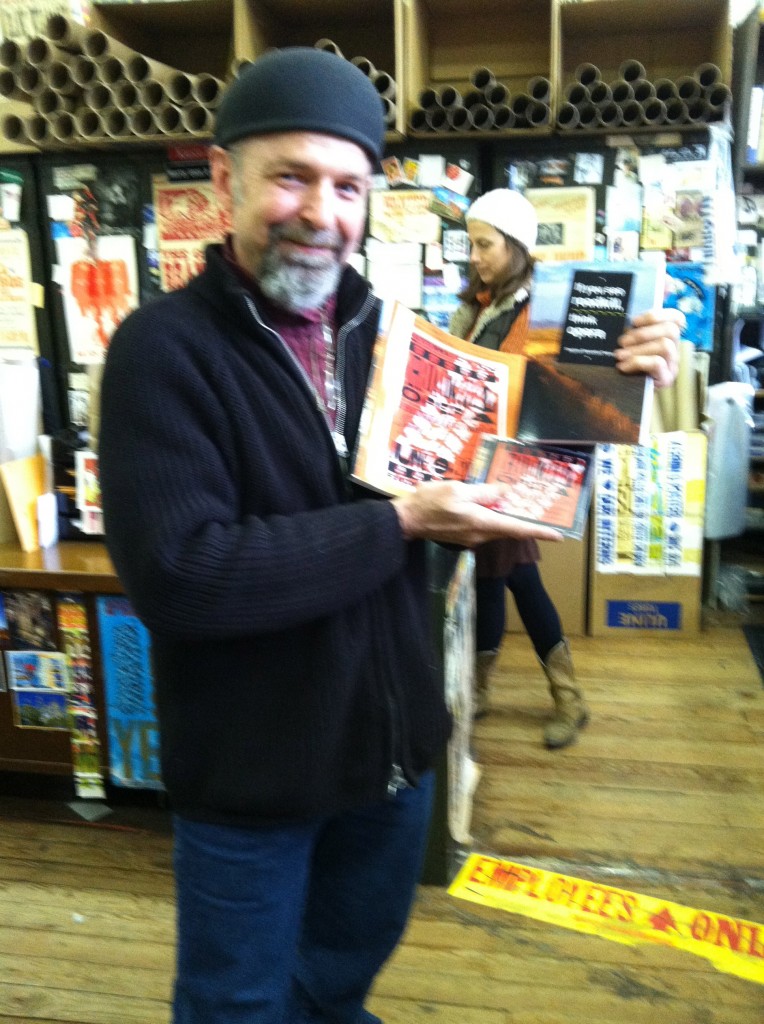 Camera: Ben Ganz
Production Assistants: Jason Ganz, Nina Parker Ganz
Audio: Angelo Avellana
Audio Supervisor: Mary Diaz
Lighting: George Spelvin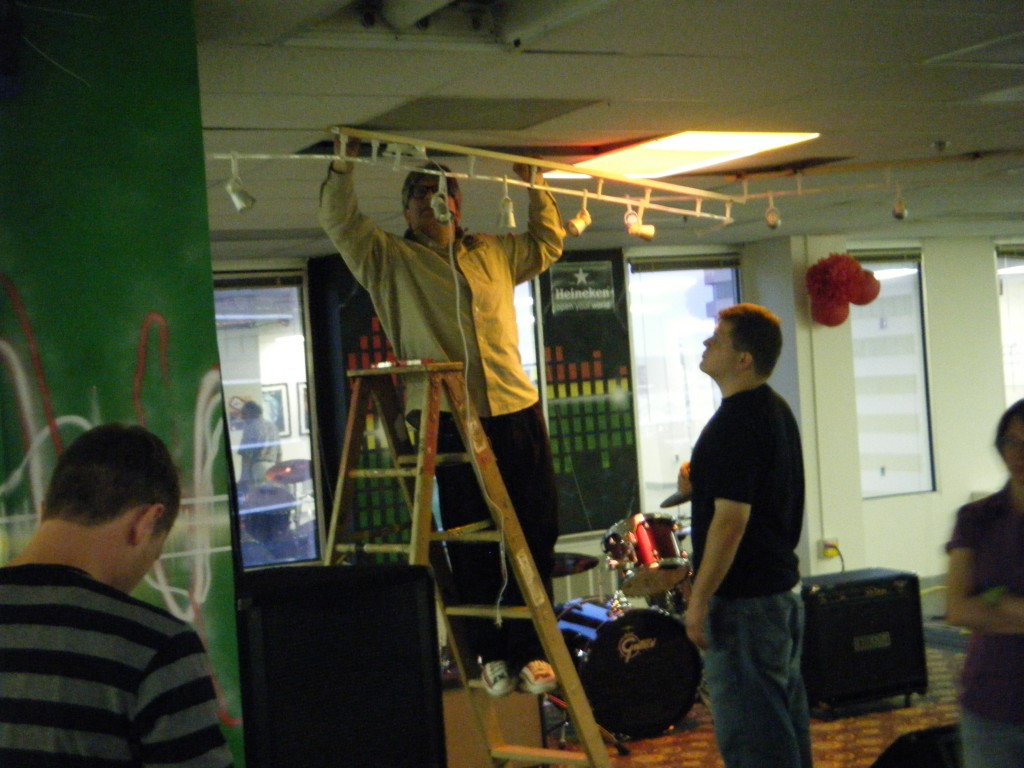 Scrim Crew: Cyndi Moran, Eric Scholl, Nathaniel Scholl, Rosalyn Scholl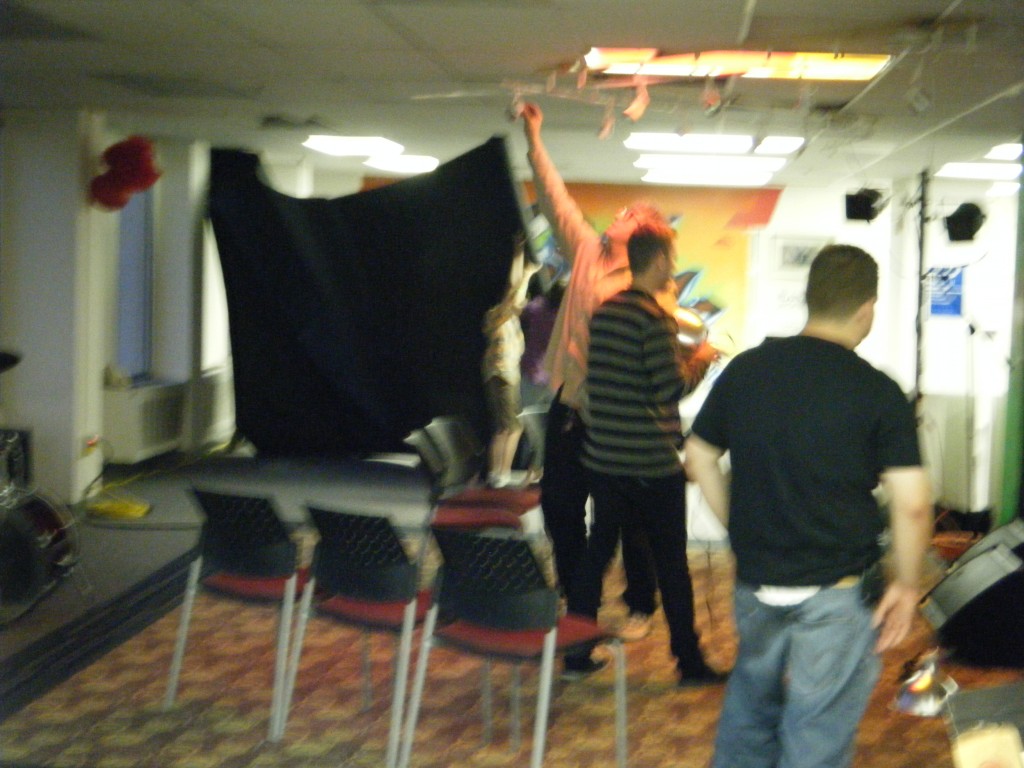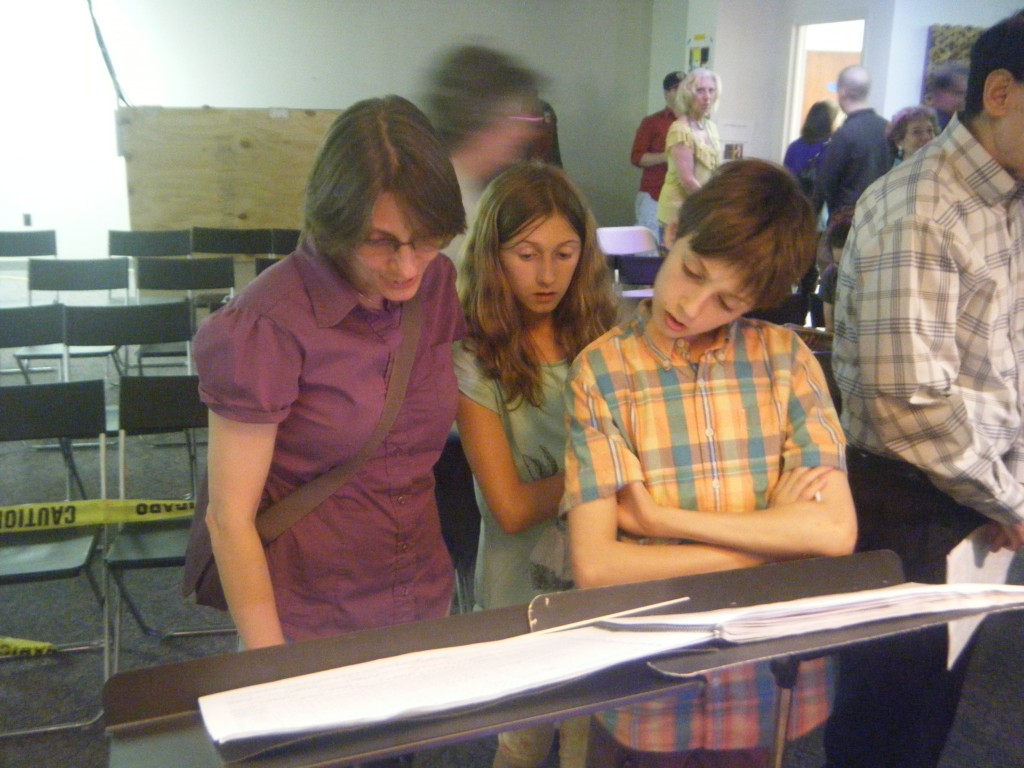 Retail Merchandising: DJ Choupin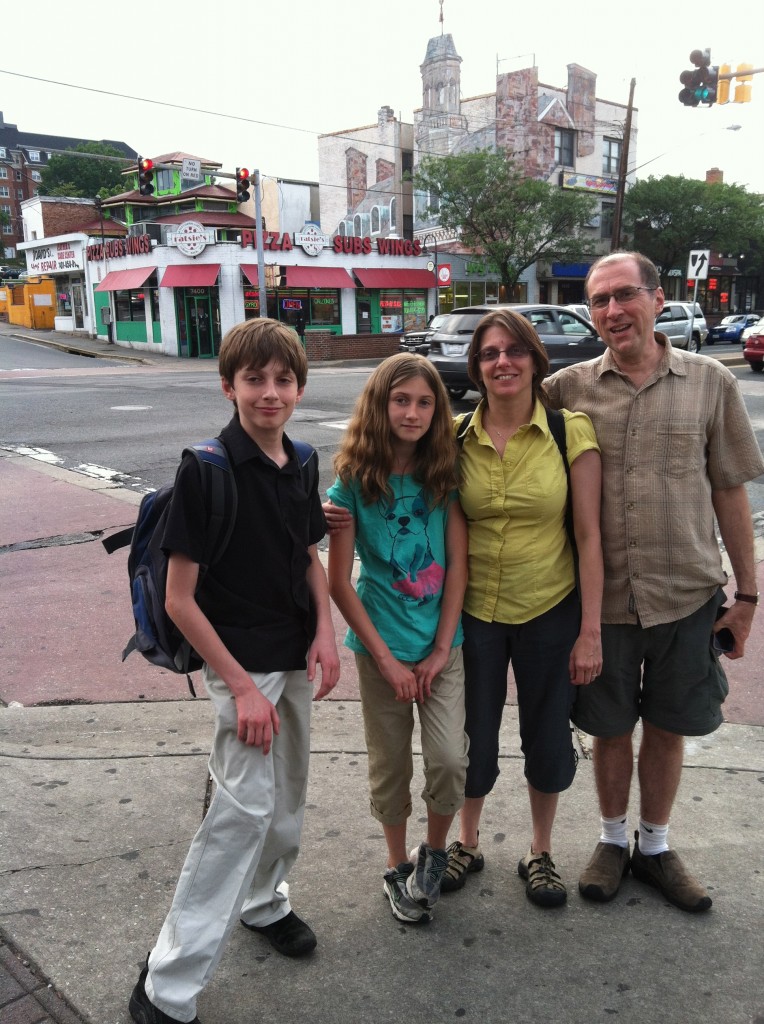 Roadkill logo: Eric Scholl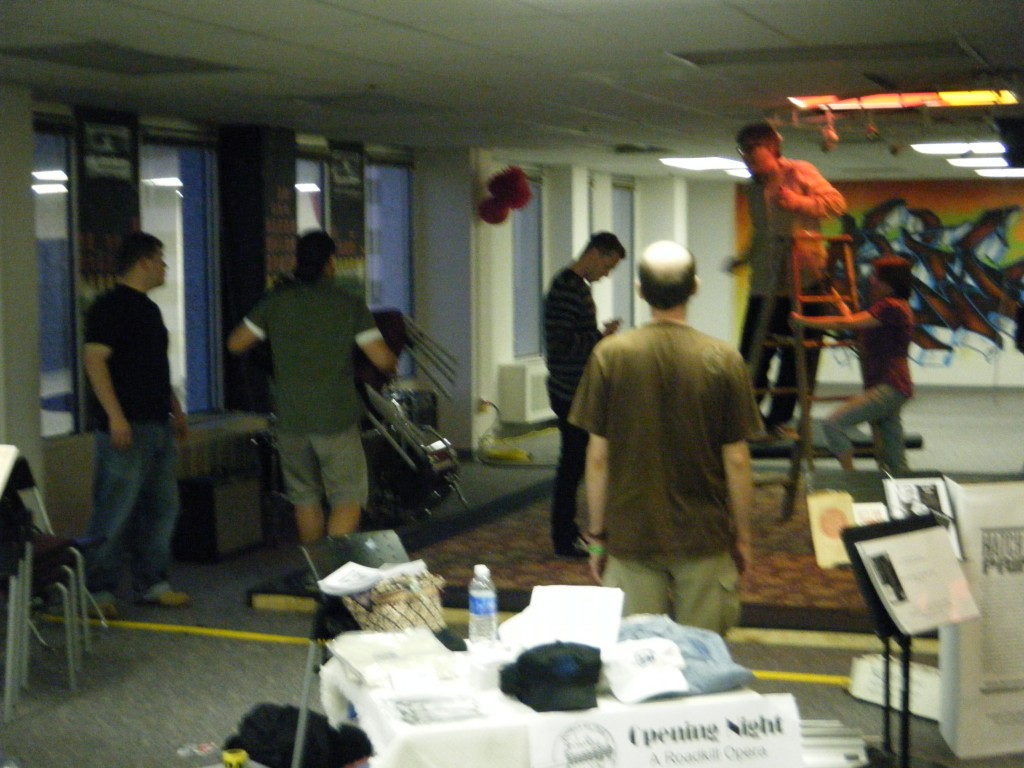 Music from 1804 by Ferdinando Paer
New English Libretto by Stephan Alexander Parker
If you see roadkill, think opera.
roadkillopera.com
Special thanks to Artomatic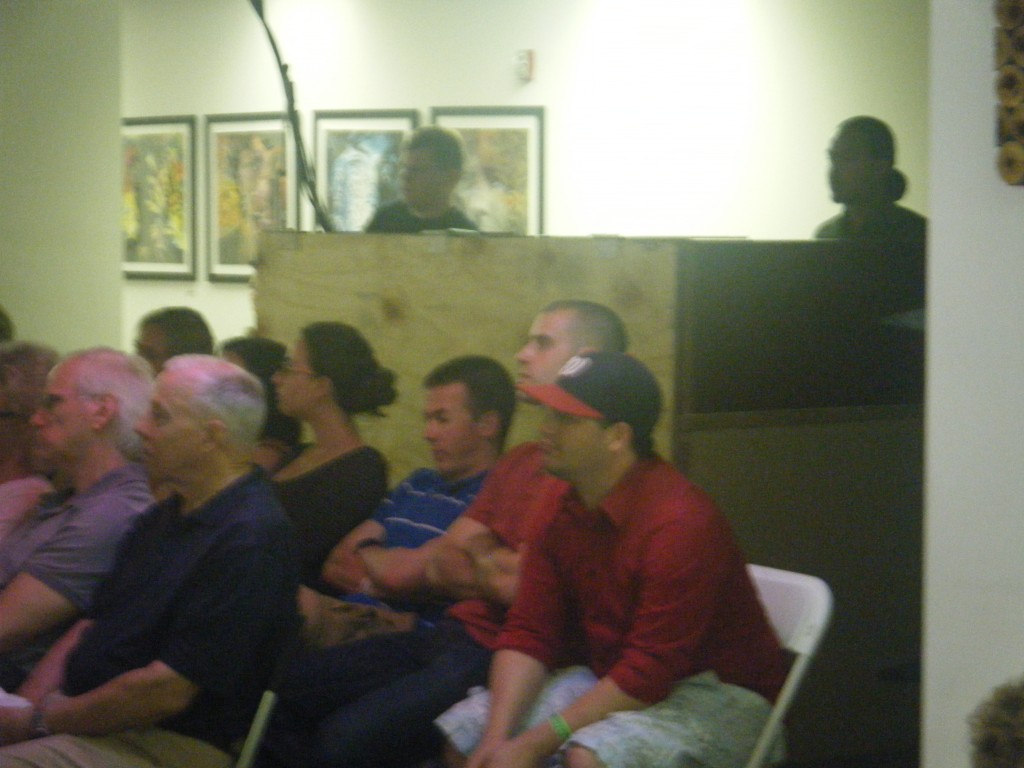 Please note: A Roadkill Opera was workshopped at Artomatic 2012 on June 9 with 8 musicians and 5 opera singers. It sounds pretty good for the first ever workshop. For the 2013 studio recording, we added a second cello for the killer solo that is missing from the workshop performance. And timpani for three numbers.