The Roadkill On A Stick Frozen Foods Theatre Company was active in Jackson Hole in 1988-1992. The improv comedy troupe was modeled on The Practical Theatre Company in Chicago.  A Roadkill Opera tells the story of the hour before the lights go up on the first professional gig for the Roadkill crew.
As the 2016 world premiere for A Roadkill Opera approaches, librettist Stephan Alexander Parker has been tracking down his influences to thank them.  Chief among them for improv-driven sketch comedy and one-act plays is Paul  Barrosse, one of the founders of  The Practical Theatre Company, Riffmaster and the Rockme Foundation, and playwright of Song of the Snells.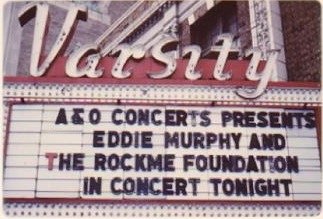 The PTC journey began at Northwestern University with several performers from the Mee-Ow Show, for which Parker had served as audiovisual technician. As the NU Library collection says:
"The Practical Theatre Company (PTC) was a Chicago-based theatre company founded by Northwestern University students and active throughout the 1980s. Its productions included new plays, satiric agitprop, rock and roll events, and a series of successful improvisational comedy revues. The PTC, whose motto was "Art is Good", is notable for the fact that the entire cast of its 1982 improvisational comedy revue, "The Golden 50th Anniversary Jubilee" (Brad Hall, Seinfeld star Julia Louis-Dreyfus, Gary Kroeger and Paul Barrosse) was hired by Saturday Night Live."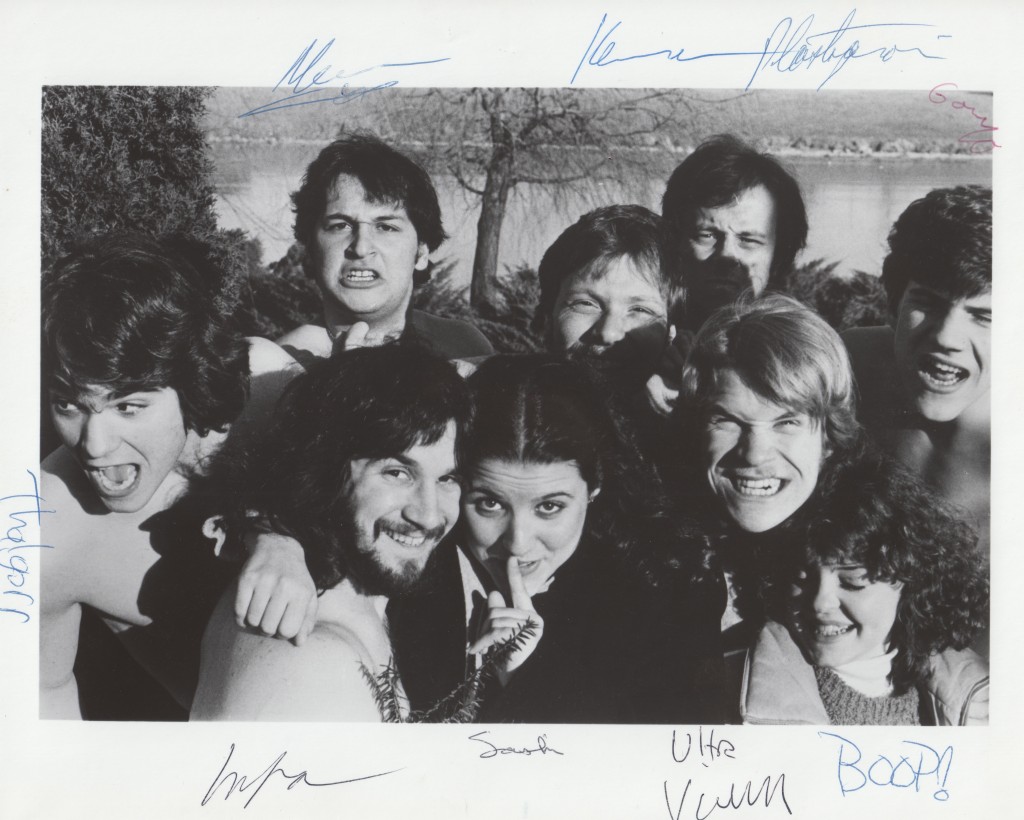 So it was only natural that when key personnel from A Roadkill Opera were in Los Angeles recently, they gathered to see the stand-up act of Emilia Barrosse, daughter of you-know-who and fellow PTC alum Victoria Zielinski.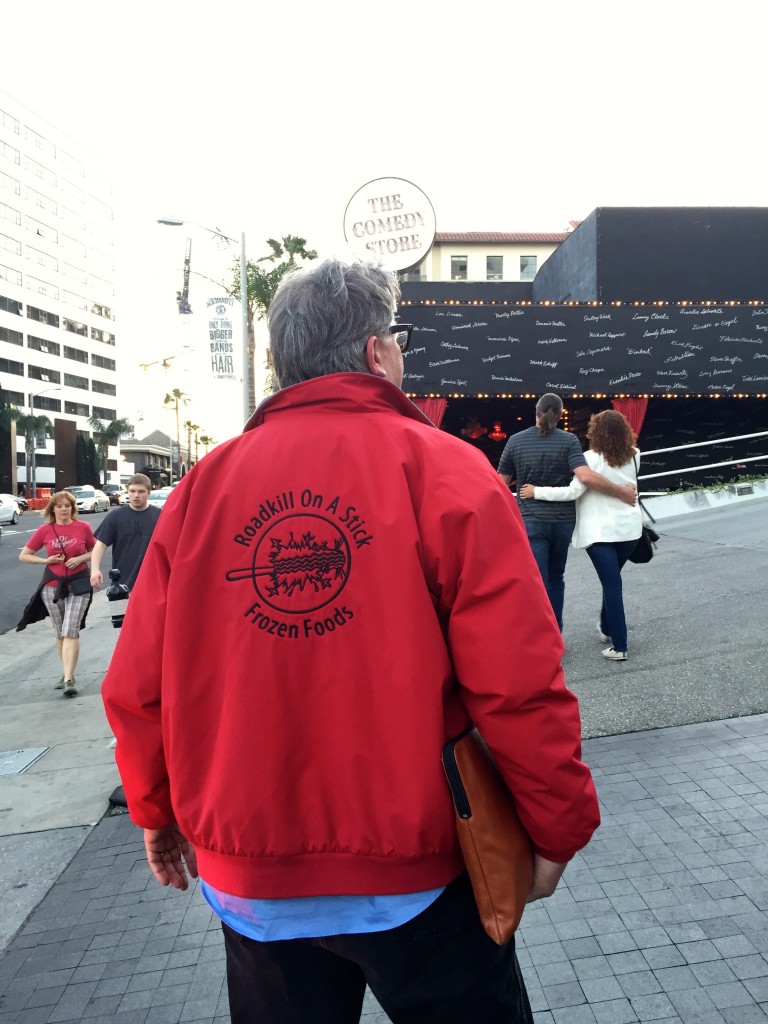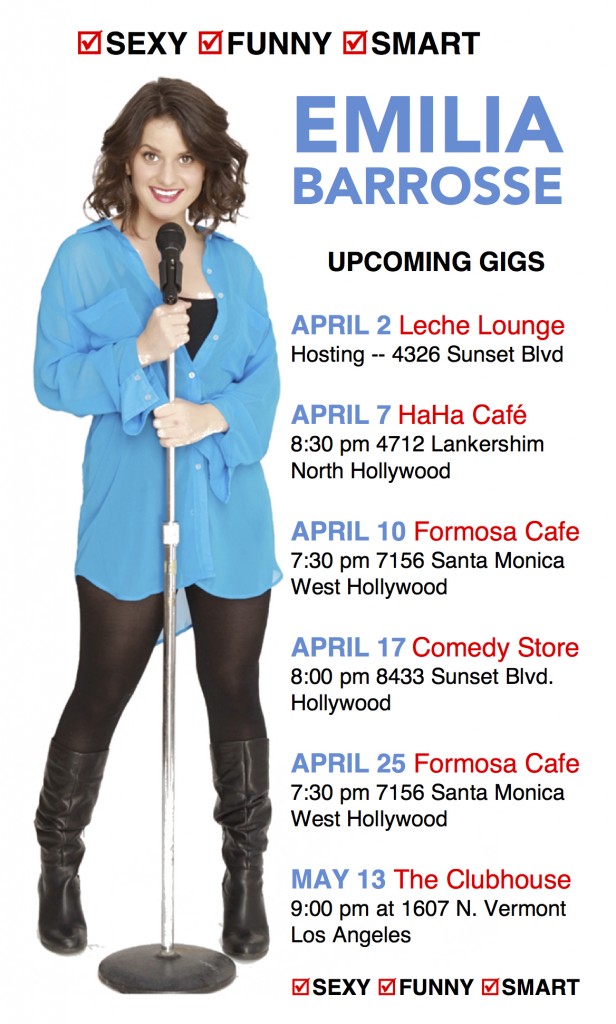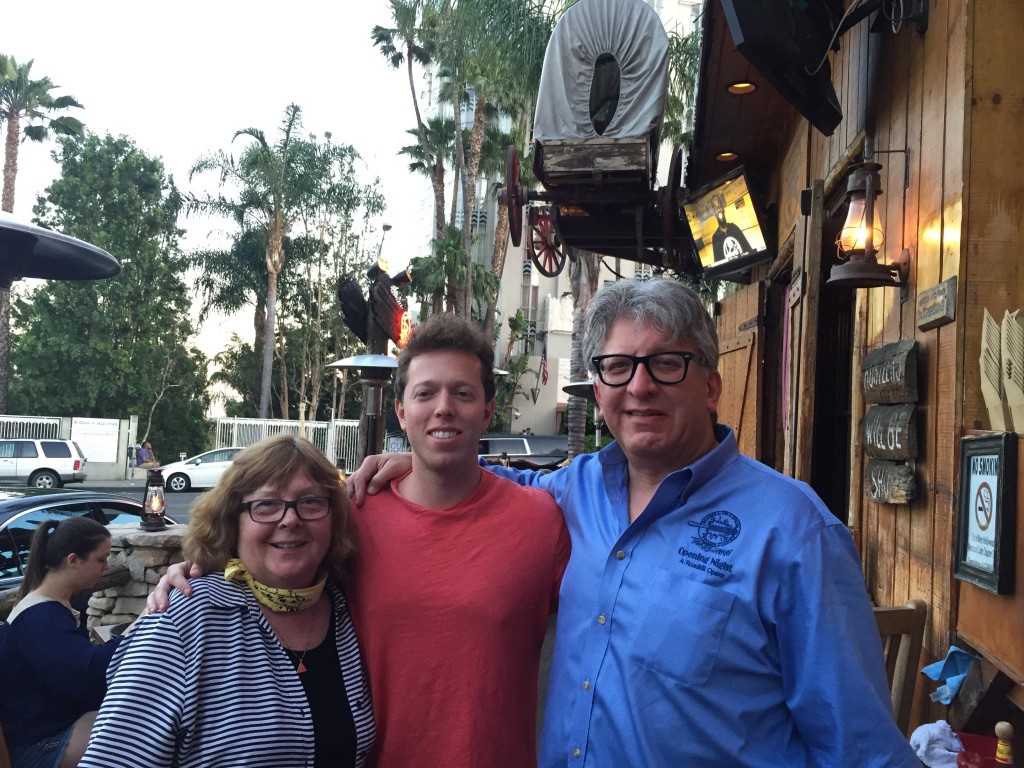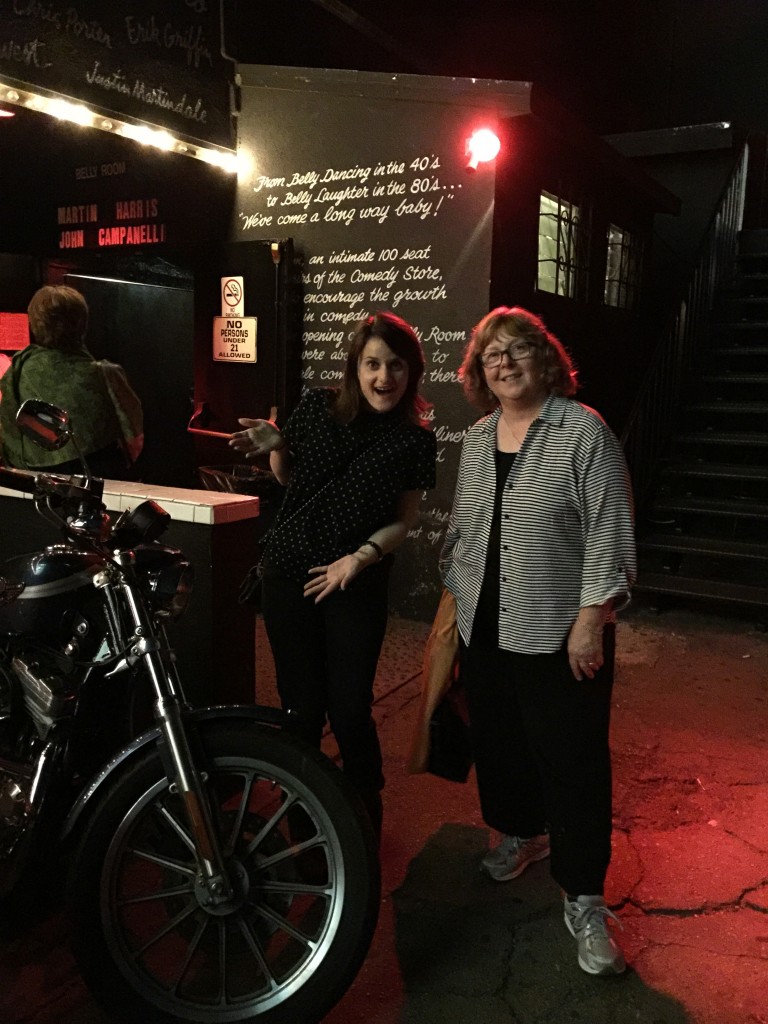 After her set (she did well–who says kids of sketch comedians can't grow up to do stand-up?), Emilia Barrosse was kind enough to chat with DJ Choupin and Stephan Alexander Parker of A Roadkill Opera. Then she donned a fake mustache, dark shades, a lumberjack shirt and a wig, and took off with DJ on the back of her motorcycle, heading for the deep woods, traveling all night.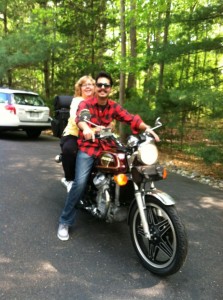 Or not.
Later in April, Parker and A Roadkill Opera music director/conductor Jeffrey Dokken participated in a brown bag presentation featuring Brazilian author and artist Cassia Martins organized by Artomatic creator George Koch for the Center for the Creative Economy.