Fans of A Roadkill Opera should head on down to the George Washington Memorial Masonic Temple in Alexandria, Virginia, for the SONOVA Gala beginning at 5:30 pm on March 28, 2015 (that's today).  The Symphony Orchestra of Northern Virginia will be setting a Guinness Book of World Records record with the largest orchestra to accompany a live production of Les Miserables (http://sonovamusic.org/upcoming-concert/).  Conductor and Music Director Jeffrey Dokken, principal flautist Martine Micozzi, and Associate Conductor Michael Thompson are among the SONOVA personnel who performed on the studio recording and workshop concert of A Roadkill Opera.
You can meet the librettist Stephan Alexander Parker at the 5th Annual Gaithersburg Book Festival in Maryland on May 16, 2015. This is Parker's third time exhibiting there, showcasing both the sheet music and studio recording for A Roadkill Opera and his 2012 book If you see roadkill, think opera.  A Roadkill Opera DIY will be featured at the 2015 event. The Gaithersbook Book Festival featured Parker and Dokken on their page on March 28, 2015.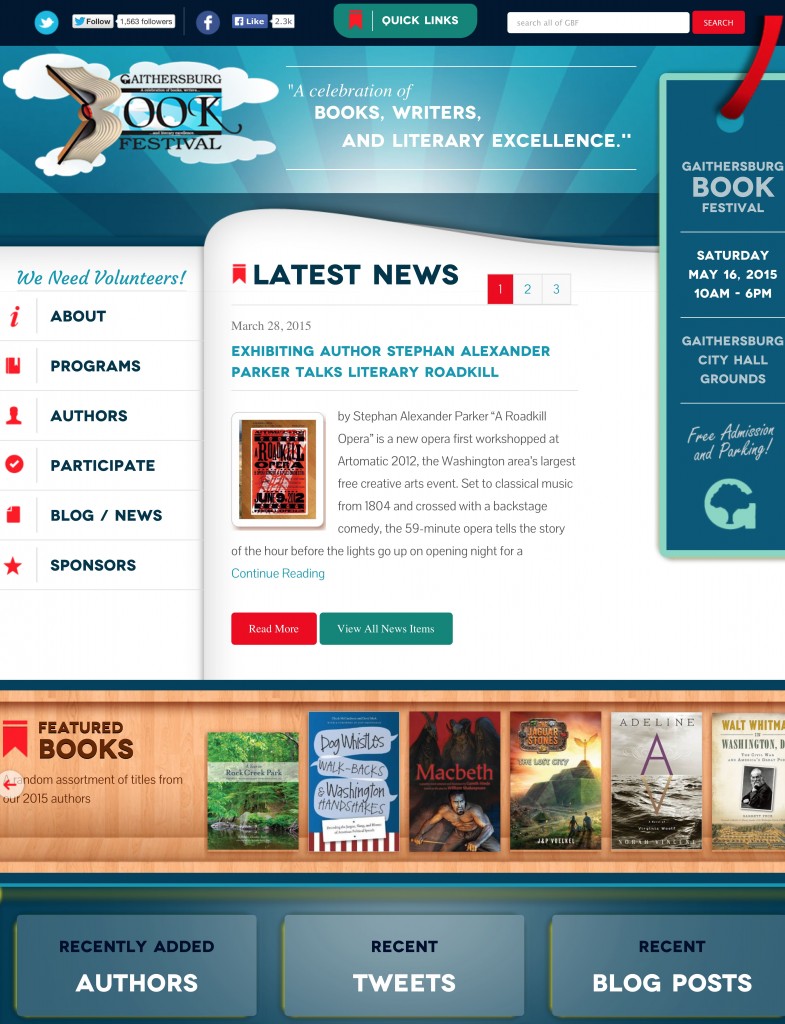 The Roadkill Opera video announcement filmed at the 57th Annual GRAMMY Awards needed a place to reside online, so now you can see it on the Roadkill Opera channel at https://www.youtube.com/channel/UCfcnwl5yRv4RJAtEj77UkcQ/playlists.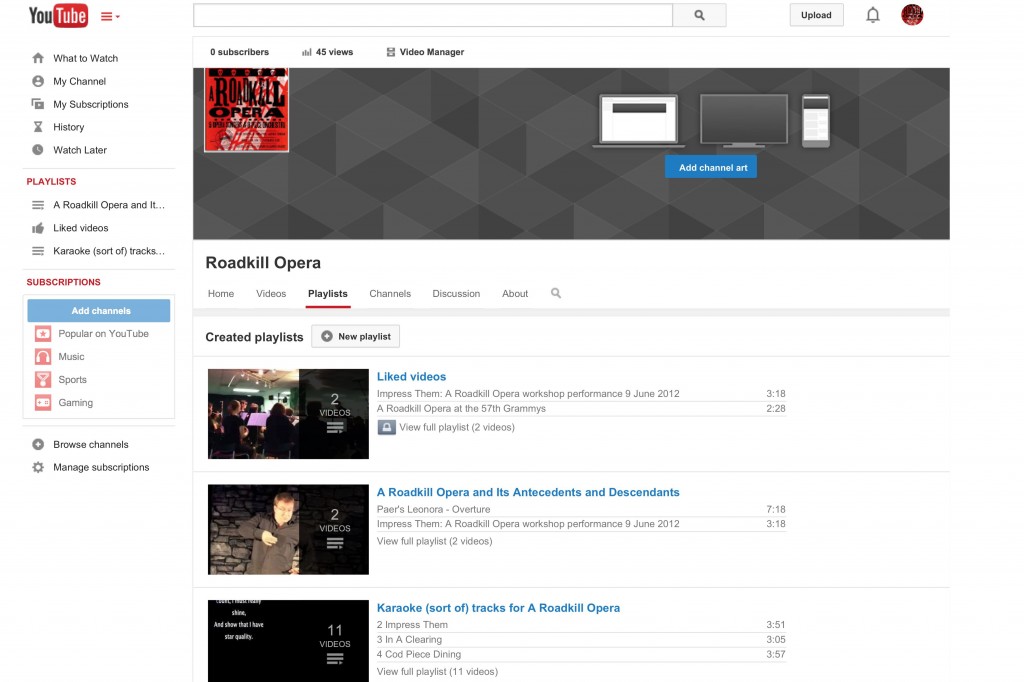 Digging through the Roadkill Opera archives (well, okay, pulling a picture off the fridge), I found an early indoctrination training photo of the video crew for the 2012 Artomatic workshop concert of A Roadkill Opera.