I have a confession to make:  I am a HUGE fan of the discerning eye of DJ Choupin. That is the reason her work appears on the covers of all 7 roadkill opera-related books published in 2013.  Her work at Artomatic 2012 is stellar. See djchoupin.com for more.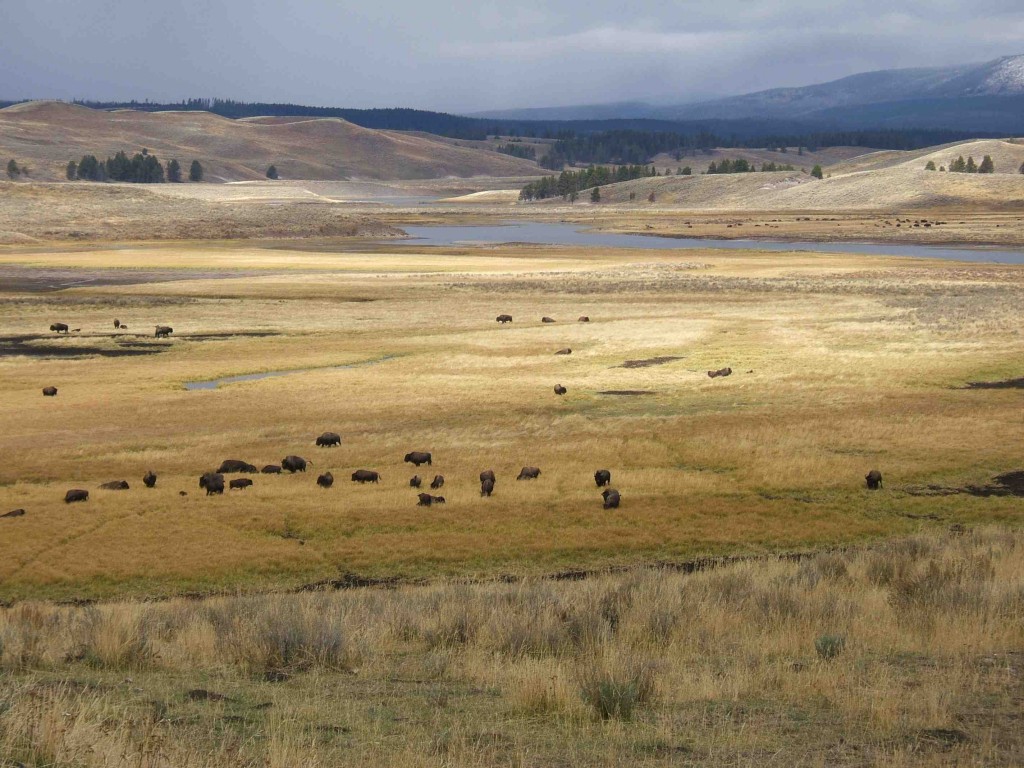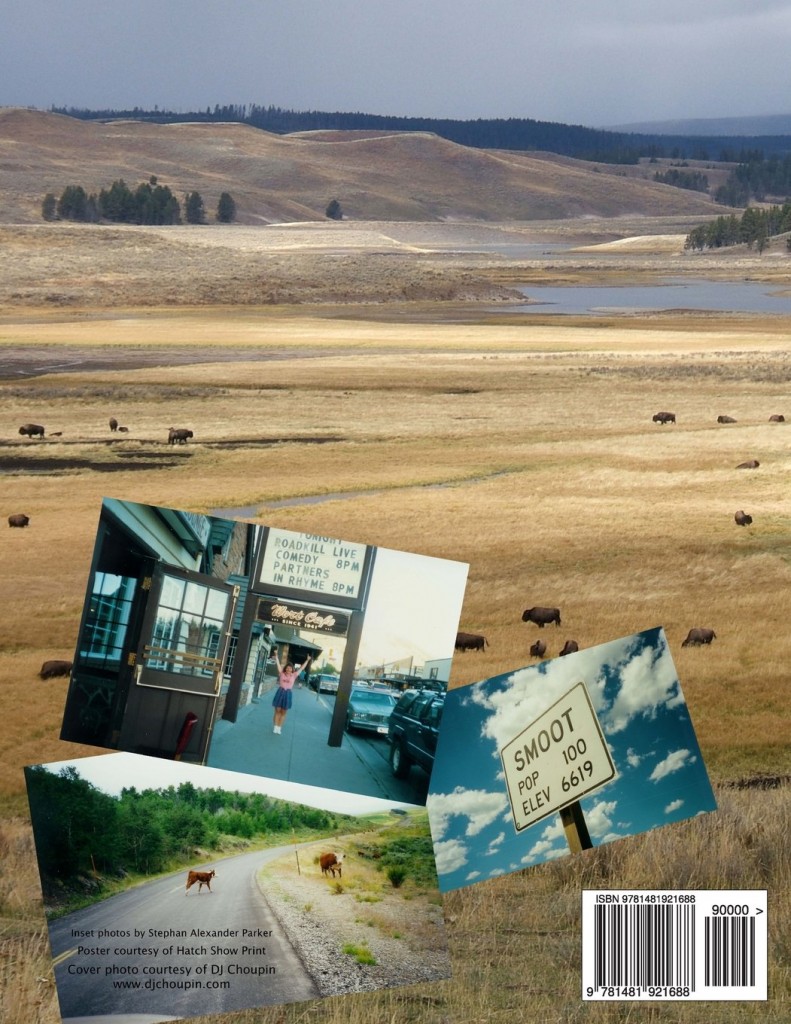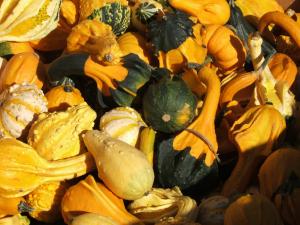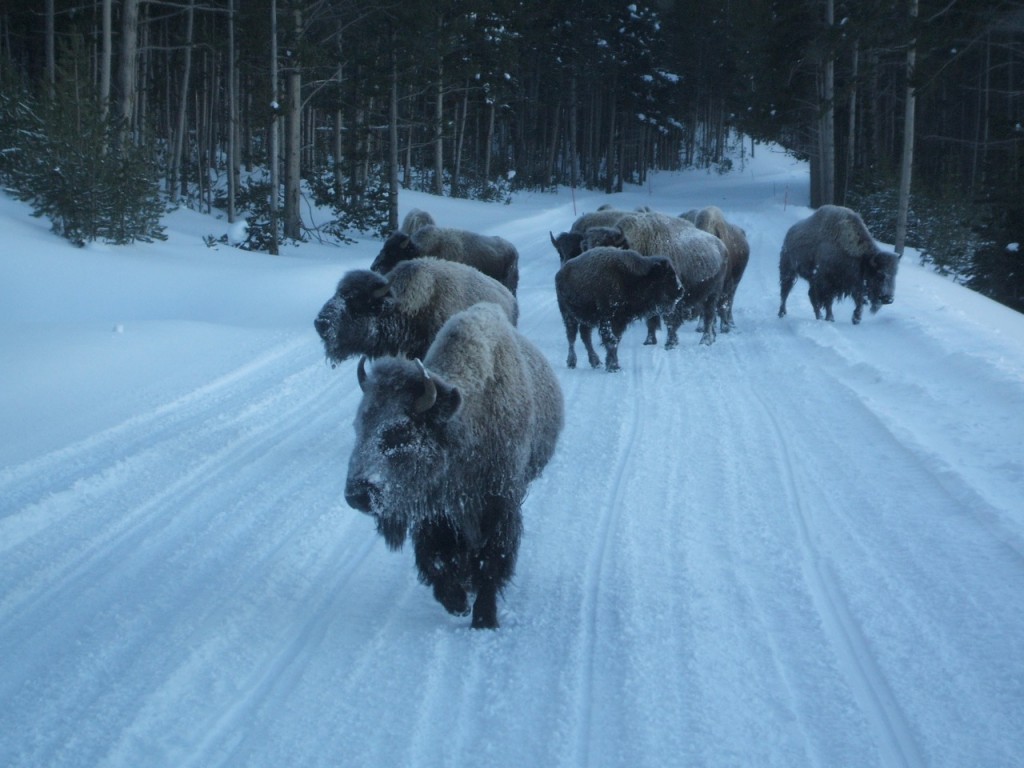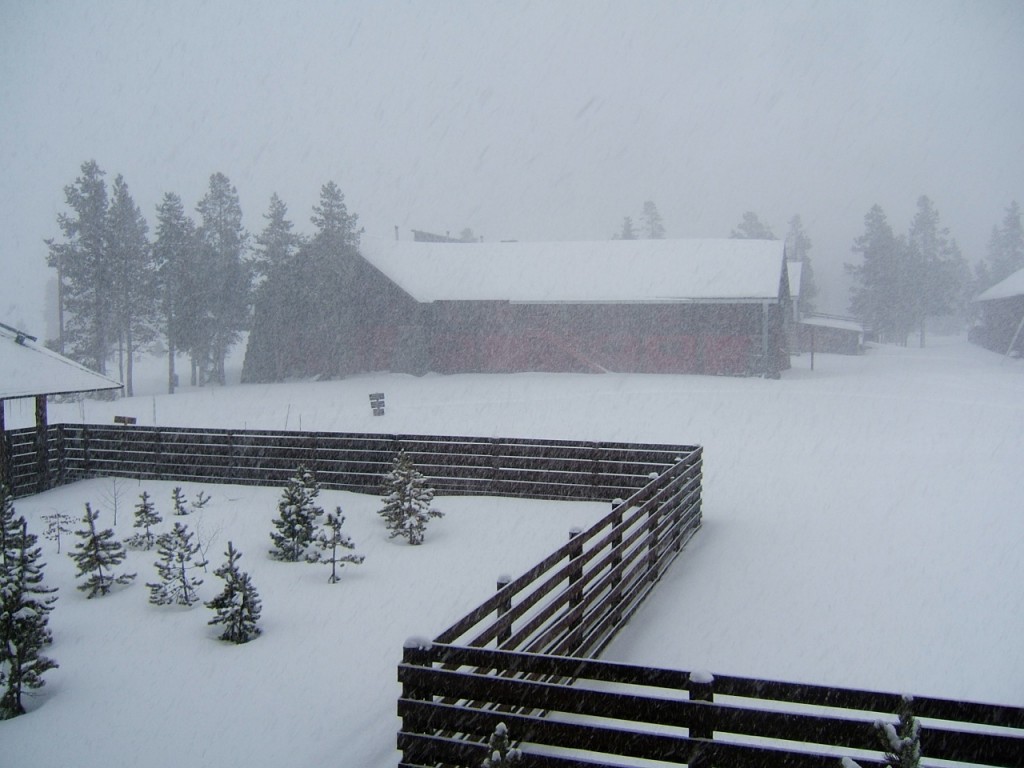 I had fancied myself a photographer at one point, so I felt I knew a superior talent when I saw DJ's work.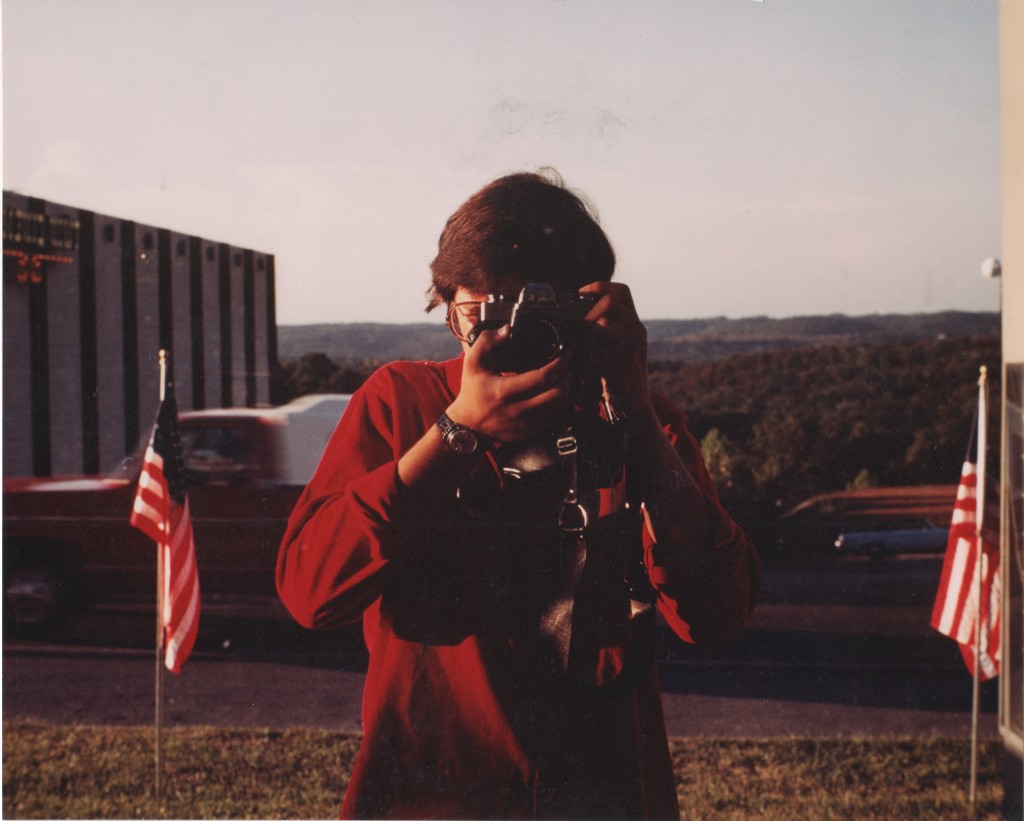 It was while working on mounting an exhibit of DJ's photographs in Artomatic 2008 or Artomatic 2007 or Artomatic 2009 –no, it was 2008– that I found that Ferdinando Paer's Leonora was being staged in London and (at last) I would have an opportunity to get a copy of the score.  While the 200-year-old manuscript would eventually come into my hands in digital form, I was interested in a performance copy, updated for modern use.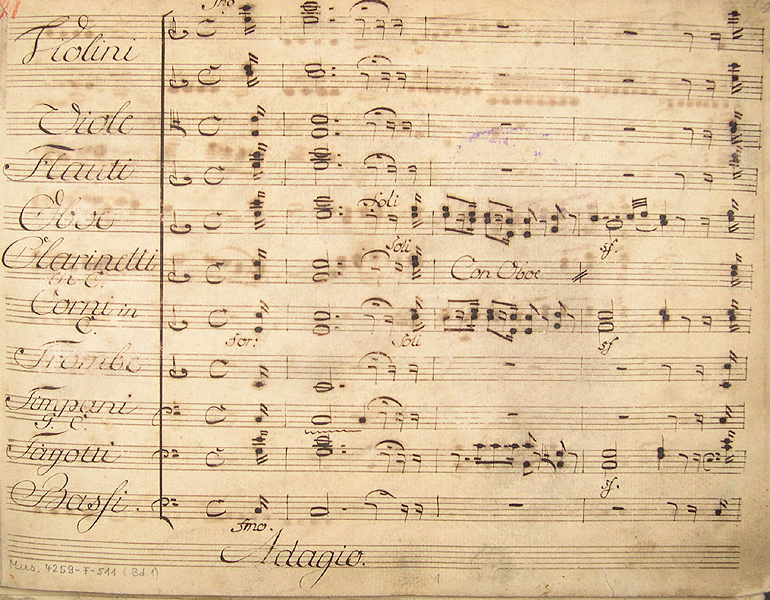 Fortunately, the Bampton Opera production led to the creation of a modern score. But I digress…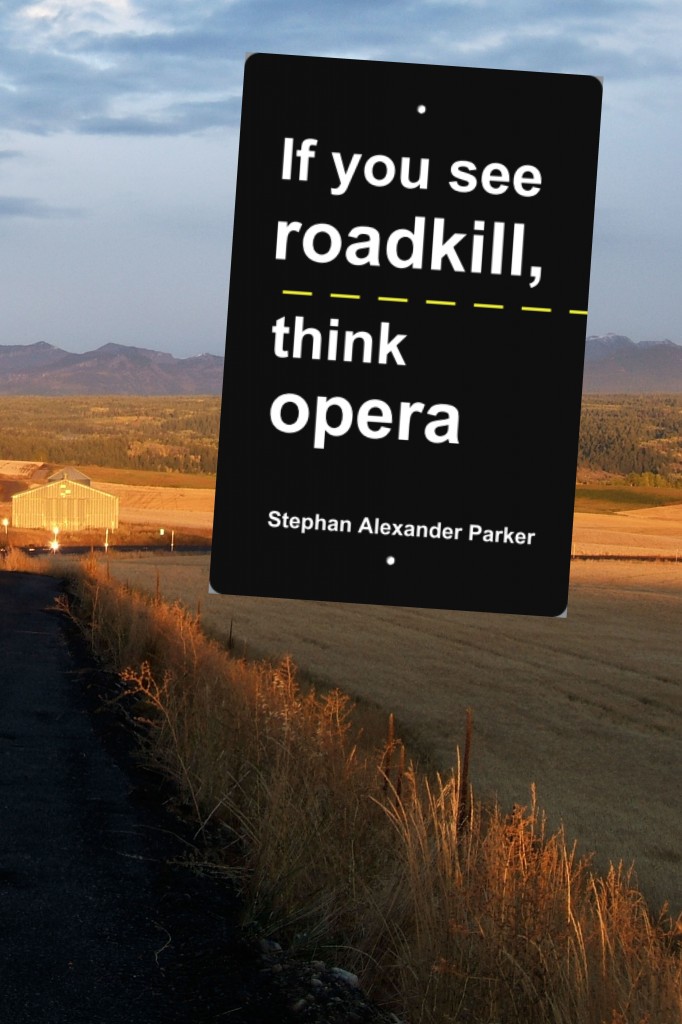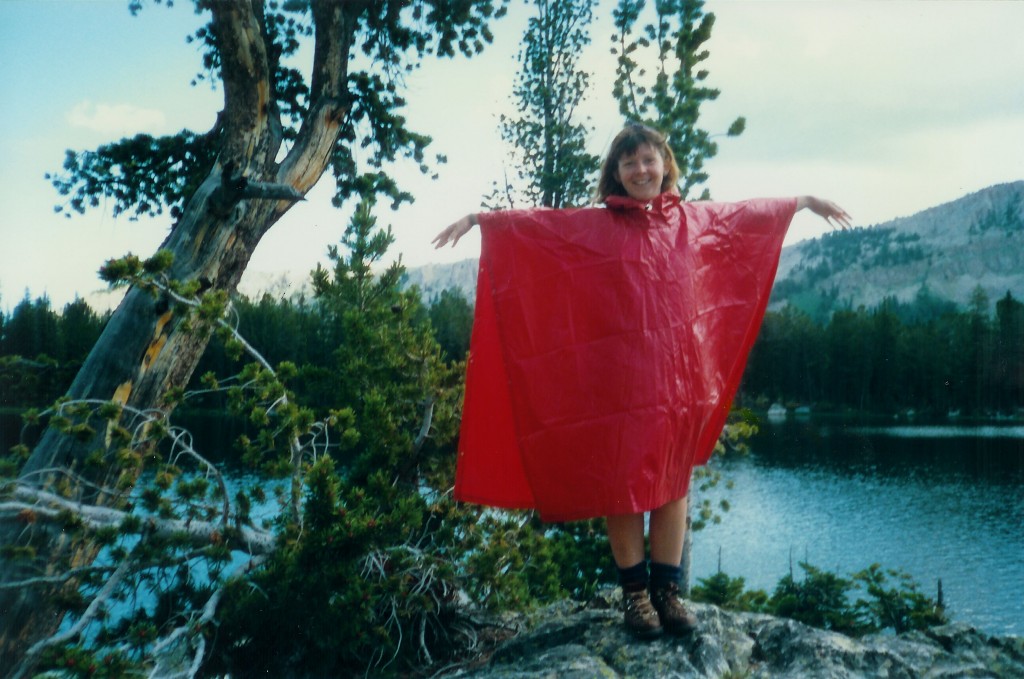 Thanks for everything, DJ–the best is yet to come!